Blast From The Past - 09/16/2005

Steve bought this car back in 2000 or so (5 years ago). He bought it with no motor and transmission since the previous owner decided he wanted to put the 5 working cylinders in his Lemans. He's lugged it around ever since (another house, etc). No one wanted to buy it until I came along... Let's see how it looked when Steve picked it up...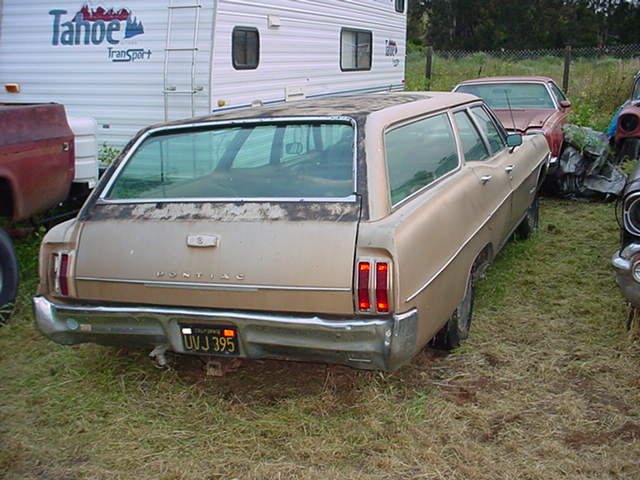 The back.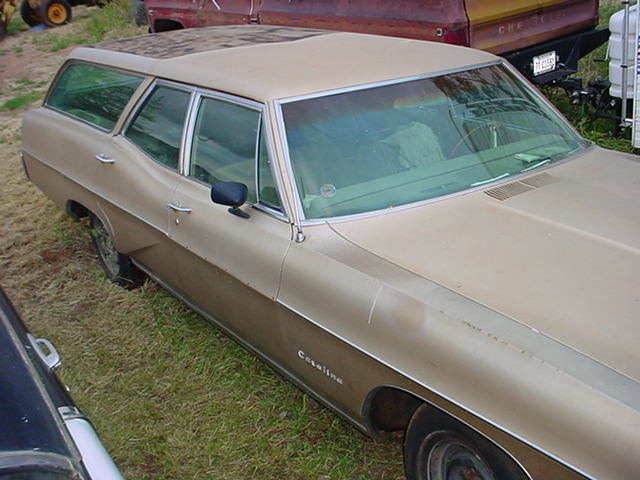 Front side.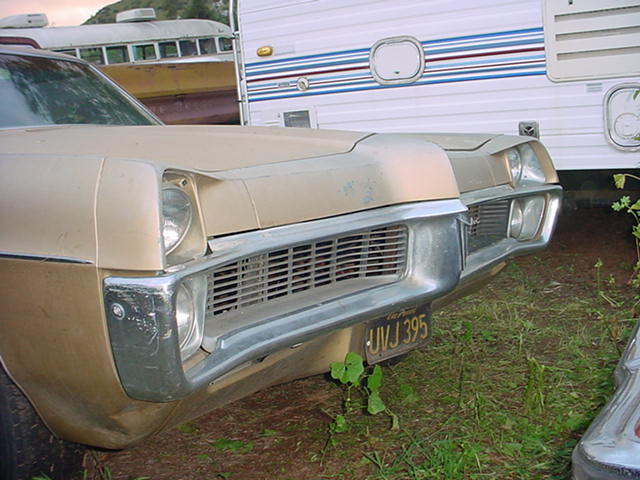 Nose. Original California black plate car...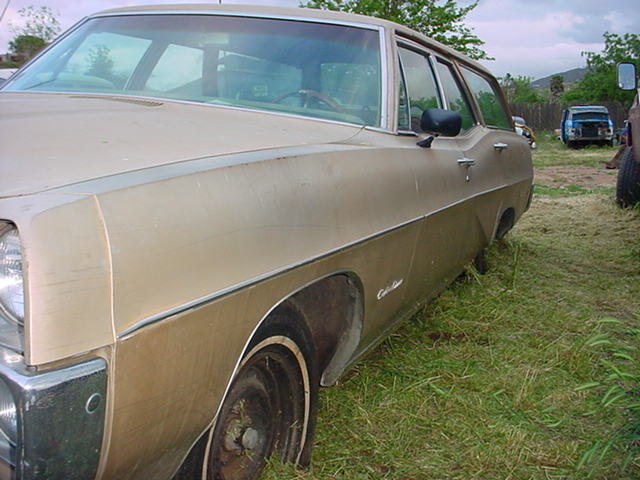 Driver's side (nice lines).




Something's missing...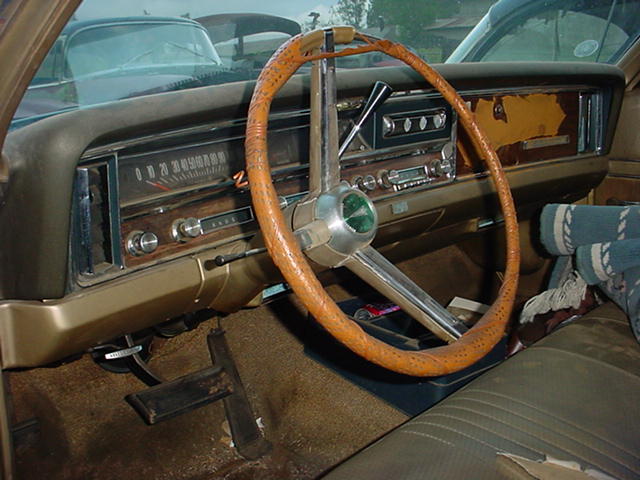 Dash is in about the same shape as it is now. 3 cheers for California!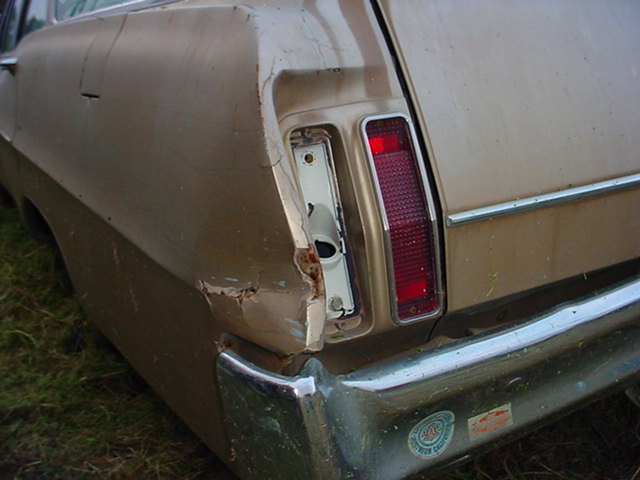 Tail light section. Some mud here. The only damaged section of the entire car (impressive on a boat like this).

This car has led a hard life, but at least it hasn't aged sitting at Steve's place!


Back to '67 Catalina

Last updated September 16th, 2005