Brake Drum & Differential - 09/20/2005

Rear end and brake drum!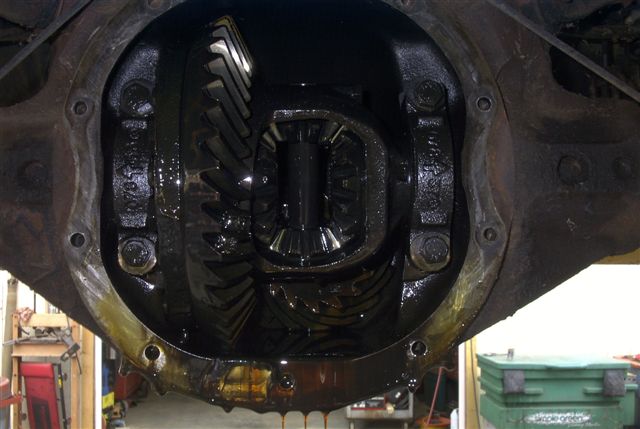 Differential fluid! Nice and clean, so the car hasn't been beat to hell.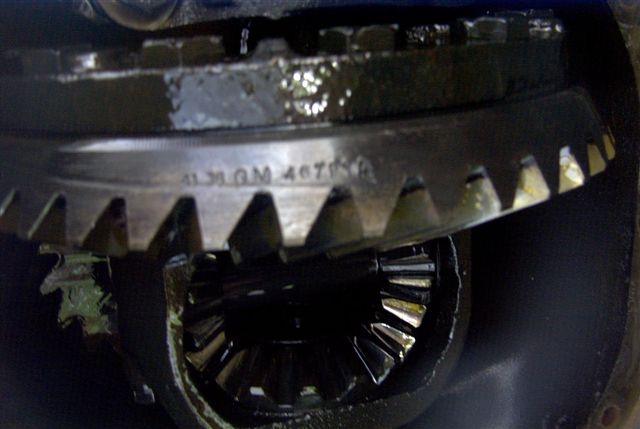 41 and 16 for a 2.56 ratio. Not bad for a destined freeway car...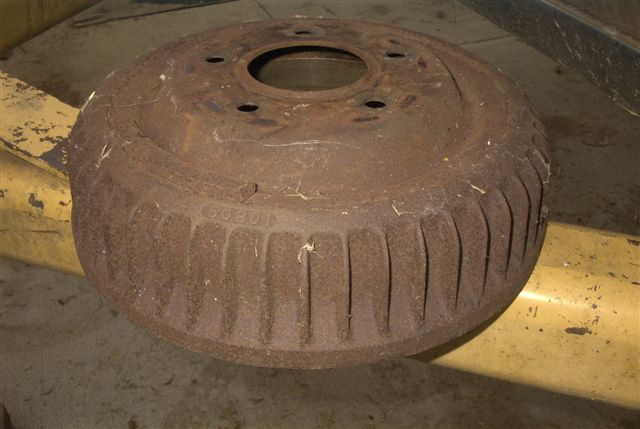 The drum.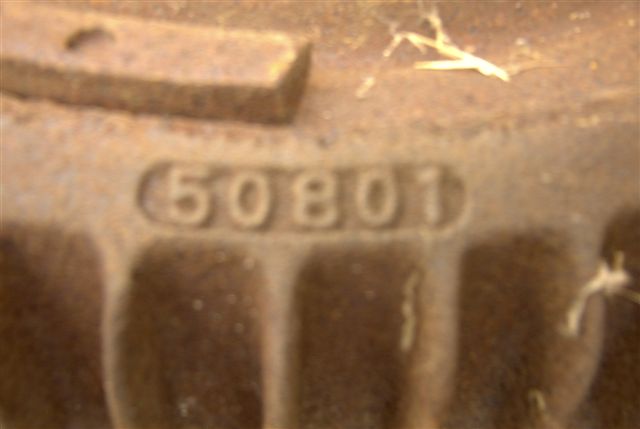 Anybody got one of these laying around? 11" by 2". I'd rather not spend $150 on a new one...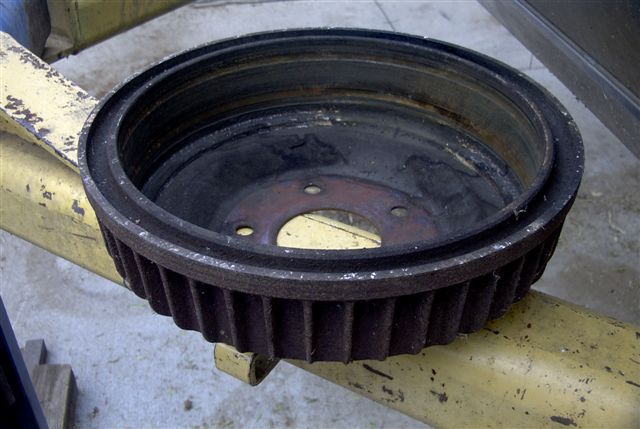 This is why. See the scoring mark? Been run a while like this.


Back to '67 Cat!

Last updated September 20th, 2005