Motor In - 10/12/2005

Two updates in one day! How did it ever happen? Steve got daring and decided to insert the motor into the station wagon as well once the paint was done!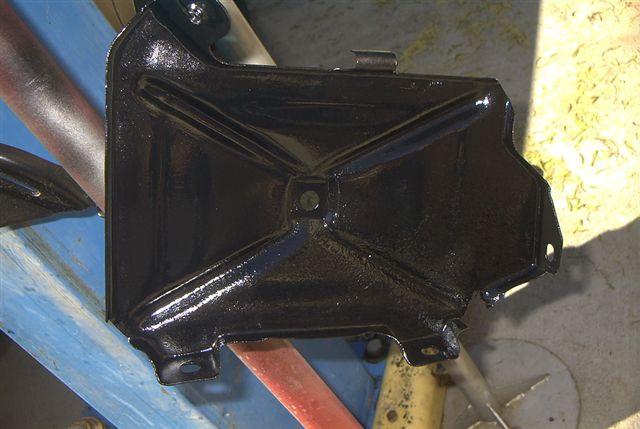 Battery tray.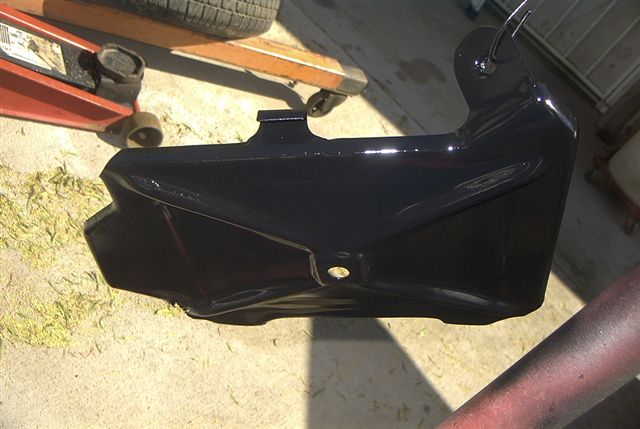 Another view.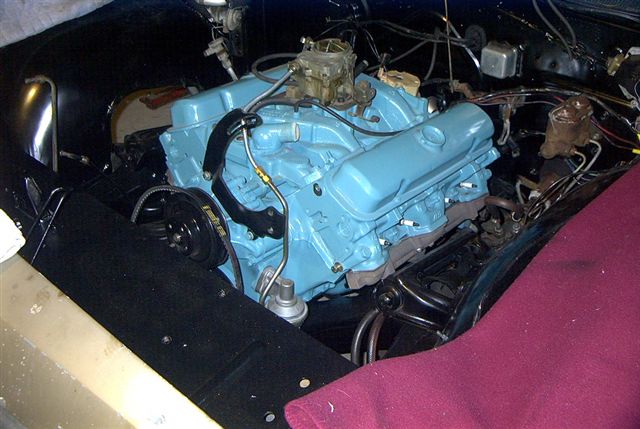 And it is in!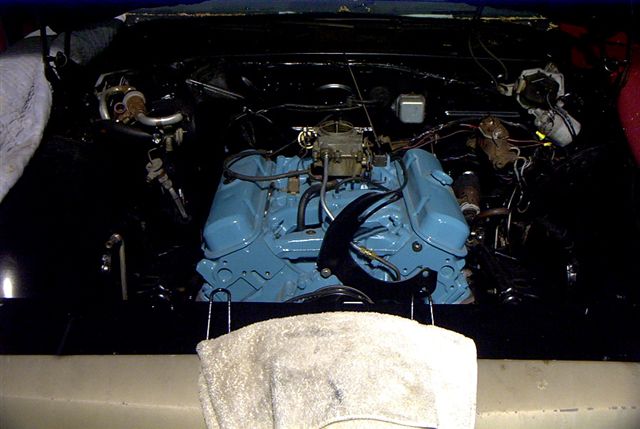 Another view of it in!




Yet another view.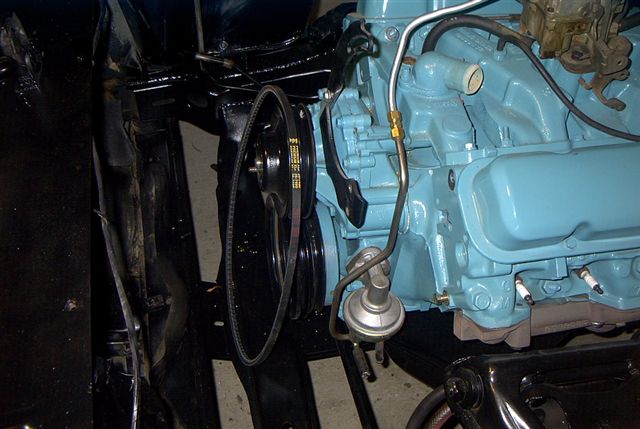 Down below. The swaybar is very close to the balancer (not sure why). Steve says it's nothing a few shims can't take care of.

Steve has really outdone himself. I continue to be impressed. He probably just wants the damn thing out of his driveway though (I know Maria will be excited to see the herd thinning). It's only a few hours worth of work away from running on it's own power! Brakes still need to be bled and it needs tires though.


Back to '67 Catalina

Last updated October 12th, 2005