Engine On A Stand - 09/27/2005

Steve has been busy this week. The accessories are painted and put on a stand as well!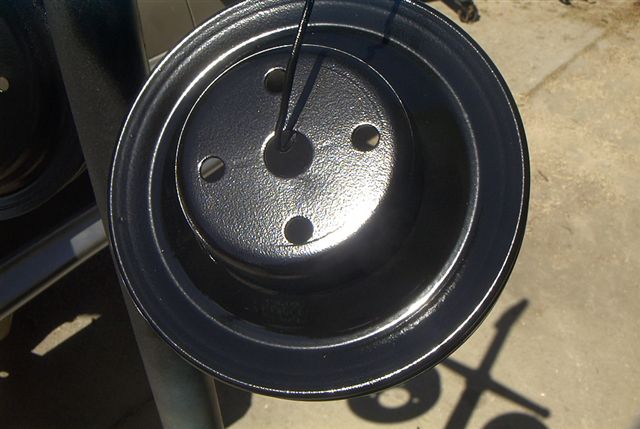 Fan\water pump pulley.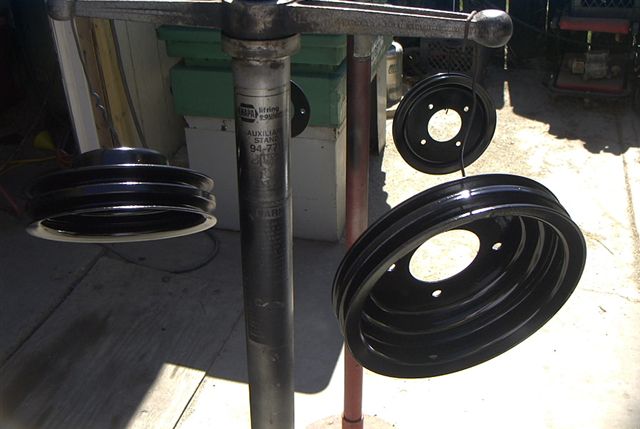 Balancer and power steering all hanging up drying.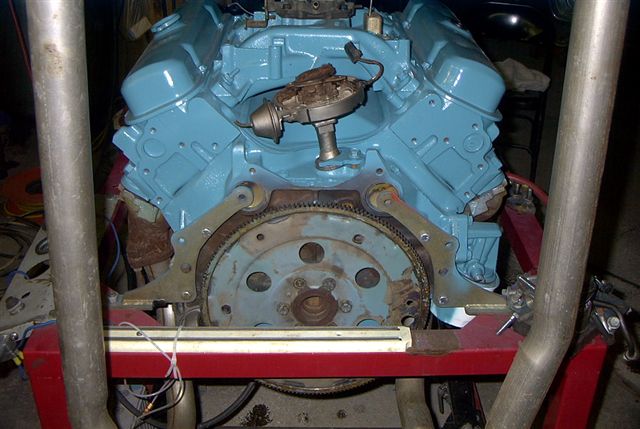 Distributor in motor.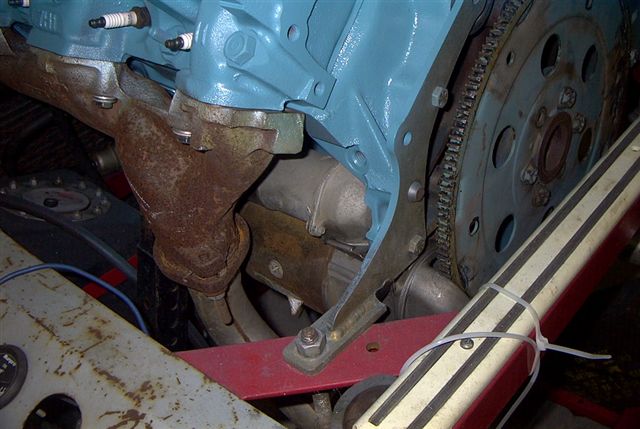 Exhaust manifolds.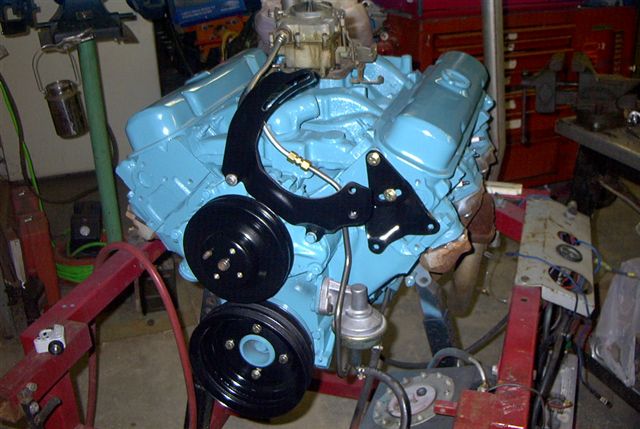 Accessories bolted on.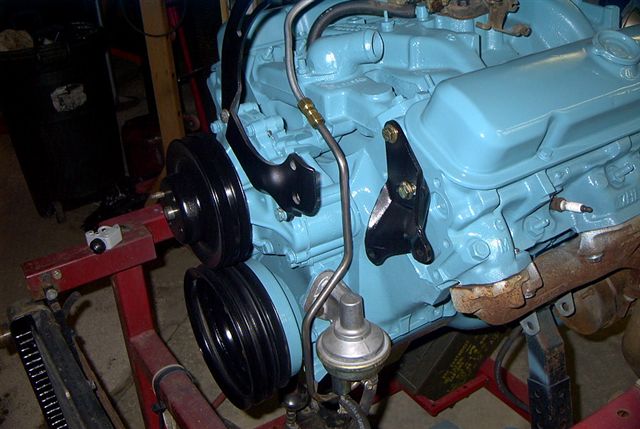 New fuel pump courtesy of Paul. Not 100% identical (needed another 1" of tubing on the fuel line) but likely better than the 30 year old original.

Steve impresses me with his drive and attention to detail on this.


Back to '67 Catalina

Last updated September 30th, 2005