Engine Paint - 09/24/2005

This is the piece of crap 350 from my Lemans that took a nose-dive off of the truck.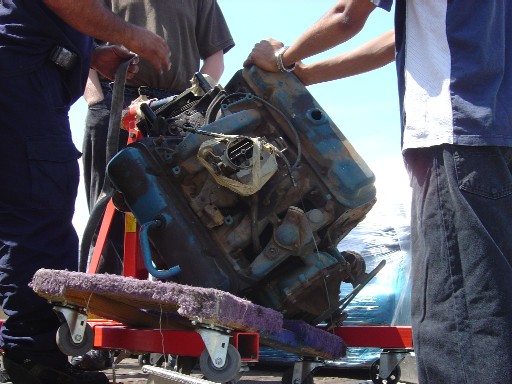 I was willing to write it off, but Steve said the oil filter probably saved it and we should try and use it in the wagon (since it's cheaper than building a motor for a $300 car and it's not like it was doing anything other than sitting around).

Now that it has Steve's touch...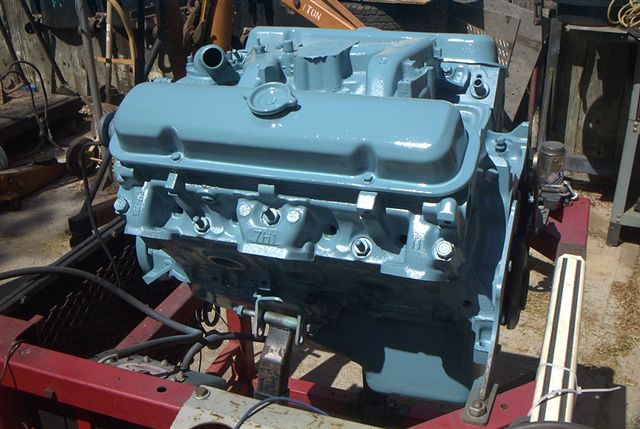 Wow.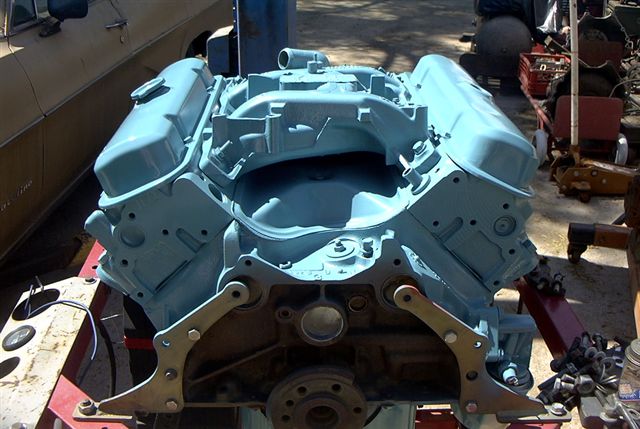 Double wow.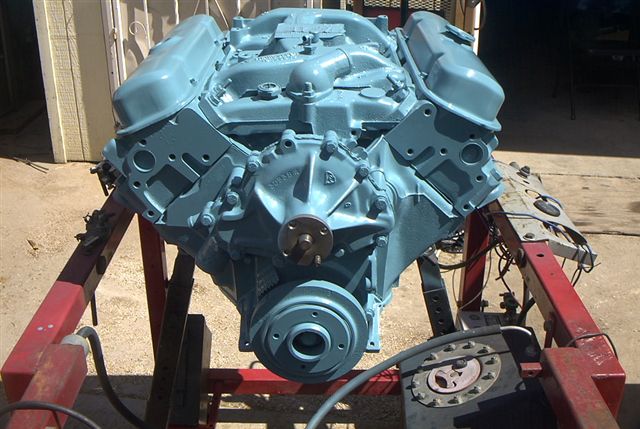 Wowed thrice.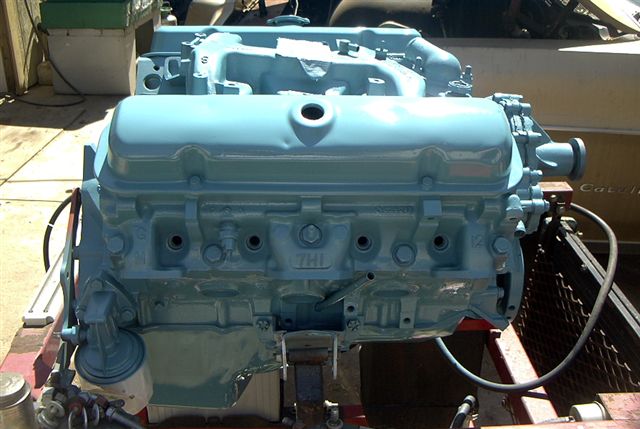 Wowed yet again in succession.

Steve deserves a gold medal for doing such a great job on this.


Back to '67 Catalina

Last updated September 25th, 2005