Engine On A Stand - 09/21/2005

Since I can't work on this car during the week (it not being at my house and whatnot) Steve has graciously taken up chores on it rather than waiting for me. It makes his wife happy that he's thinning the fleet of "junk" cars. We now have a test stand for the 350 that is going in the car!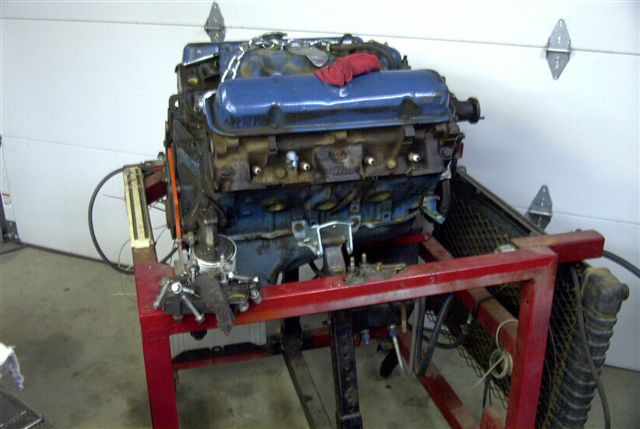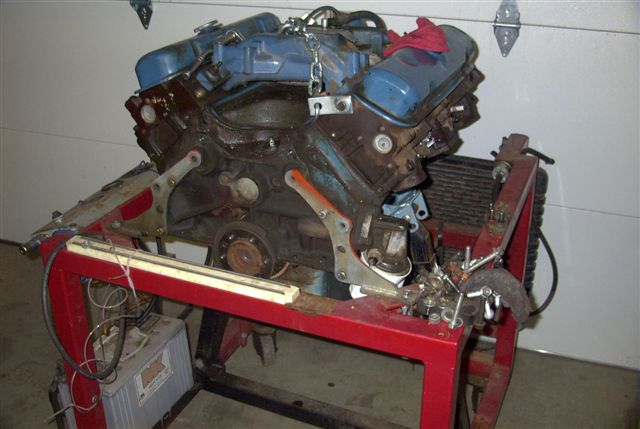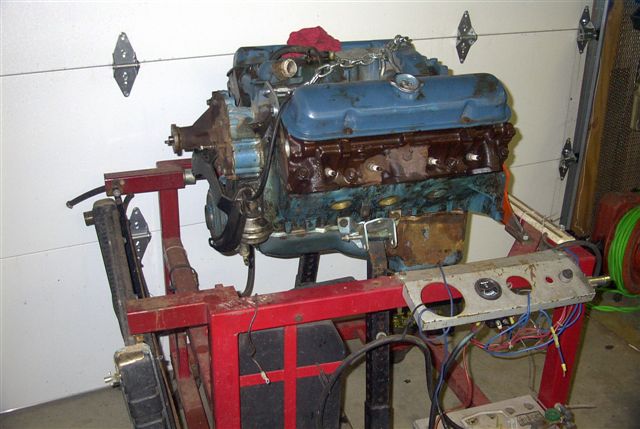 A 1972 Pontiac 350 2bbl with machine-shop fresh 7H1 heads. Not much worse off than the original 400 2bbl lo-po motor that originally came with the car. With a 2.56 rear end it will be a highway cruiser. We'll find out how it runs since it did take a nose-dive off of the moving truck that brought it out to me...


Back to '67 Catalina

Last updated September 21st, 2005