Painted Engine Compartment - 10/12/2005

Steve tackled the painting of the engine compartment today. It looks amazing considering what we started with. No rustouts, but lots of California surface rust.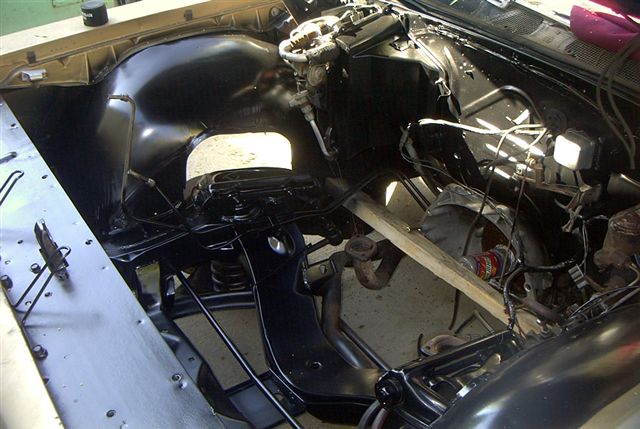 Nice.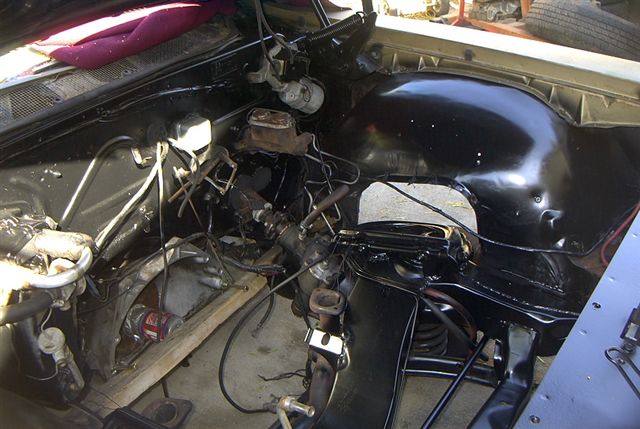 Really nice.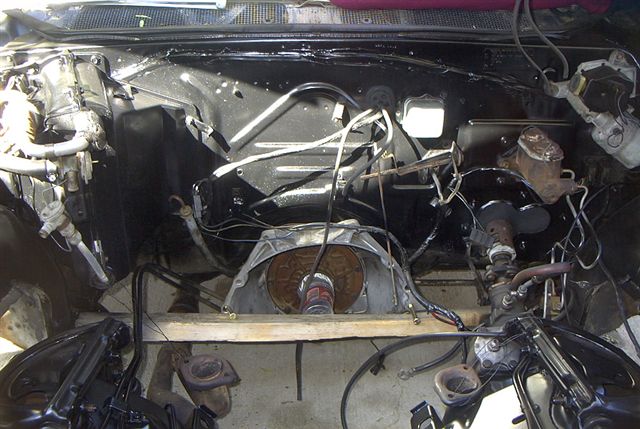 Everything is clean!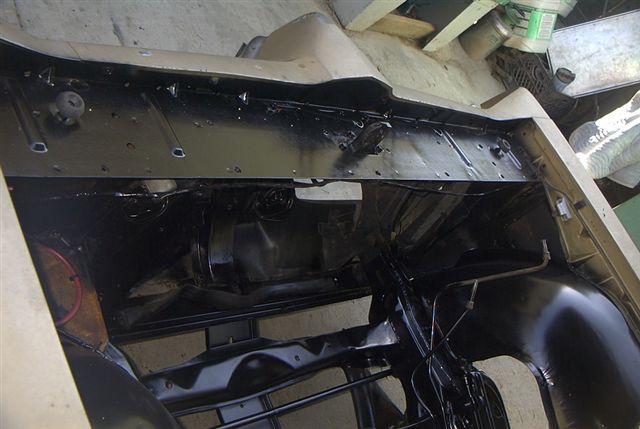 Nice clean core support.

Almost a shame we're going to have to sully it by putting a motor back in! This looks REALLY nice!


Back to '67 Catalina

Last updated October 12th, 2005