Steering Box Repair - 11/18/2005

Steering leaks are no fun. Especially when the car dumps several quarts of steering fluid (ATF) in a few hours time. A new box is $200, it must be easier to repair since it's doubtful any of the hard internals have failed, right? Just some rubber.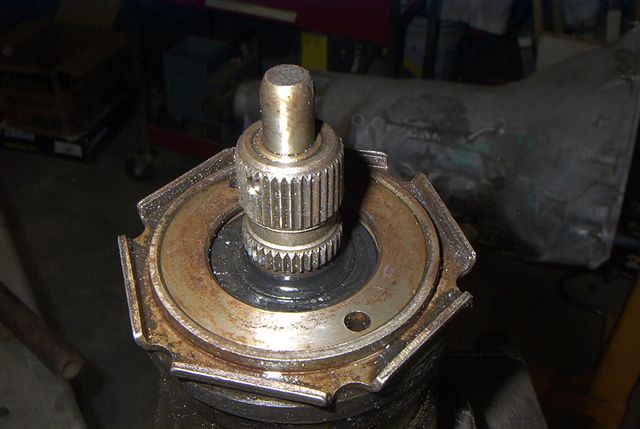 Steering box is removed.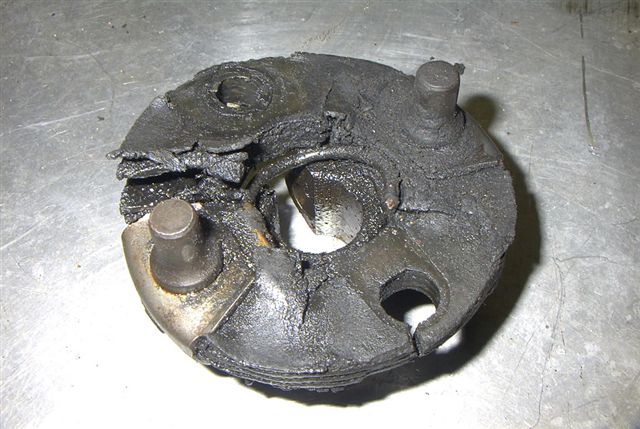 Old rag joint.




The new parts!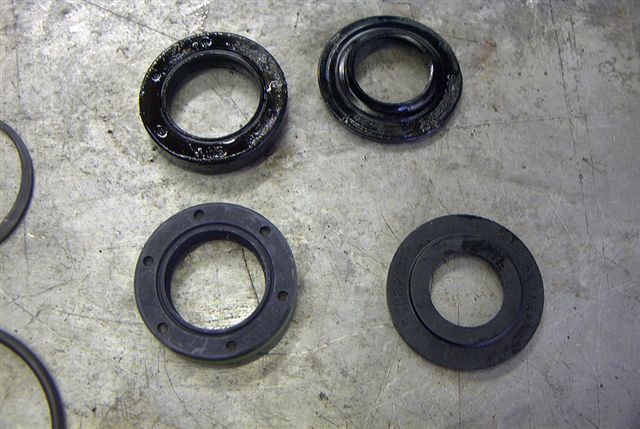 Old crappy parts removed.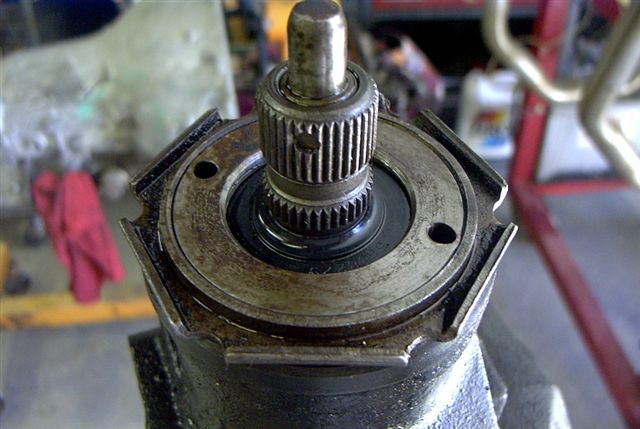 Box is put back together.

Now that the steering box is no longer leaking, maybe this car can come home soon!





My new glovebox door, courtesy of eBay.





Very nice. Almost new. Car or the place it was stored in was a smoker's place though (it stinks). It should air out soon enough.


Back to '67 Catalina

Last updated November 18th, 2005