First Day of Work - 09/17/2005

Well, an entire day was spent working on this vehicle. Let's see how it turned out!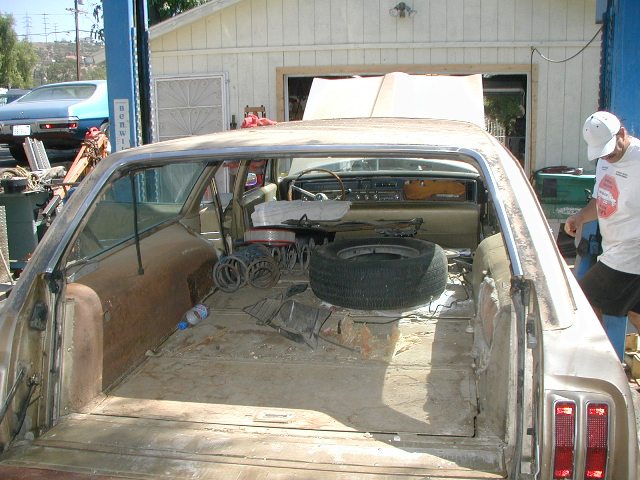 Messy. Nasty.




Much better.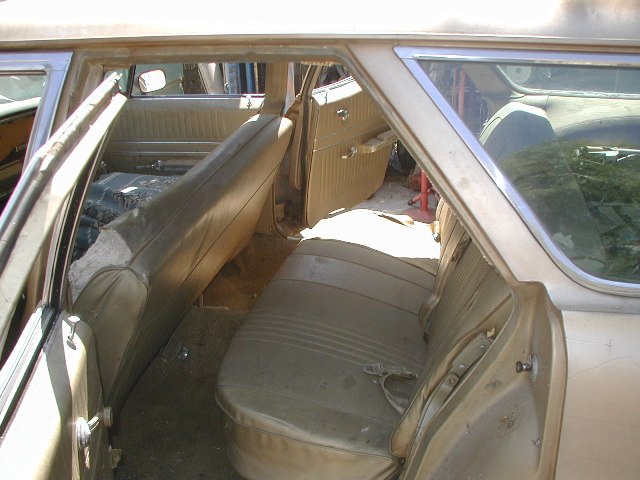 Amazingly, not trashed. No buildsheet and no change either. One coupon from 1978 though...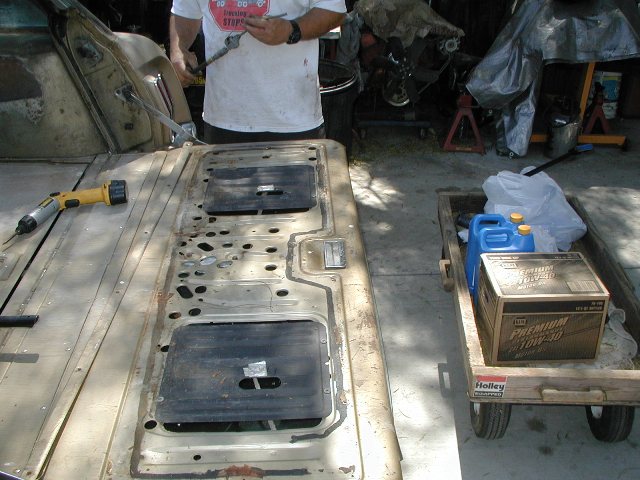 This was lubed up nicely and runs smoother than you can possibly imagine. Almost like a new car.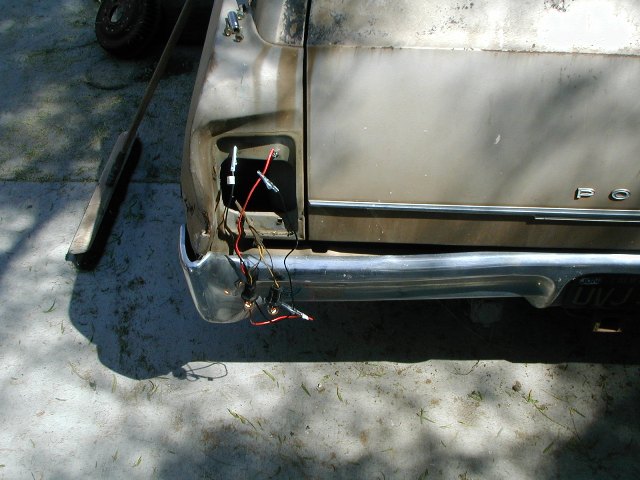 Testing of the tailights to make sure they work (being busted and all).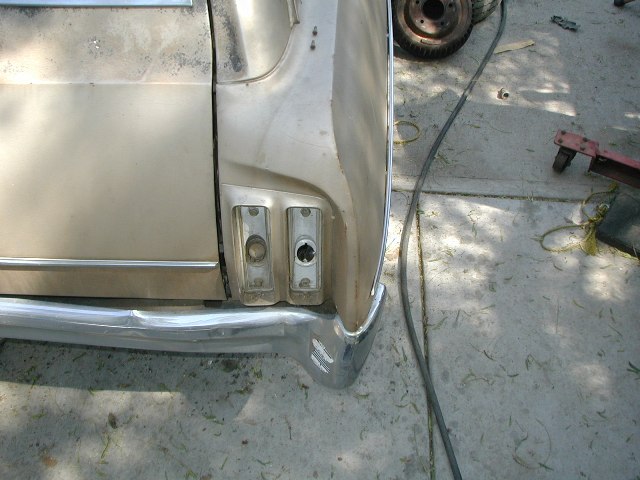 The condition they were when we started. Some were pushed out, all were bad due to water damage.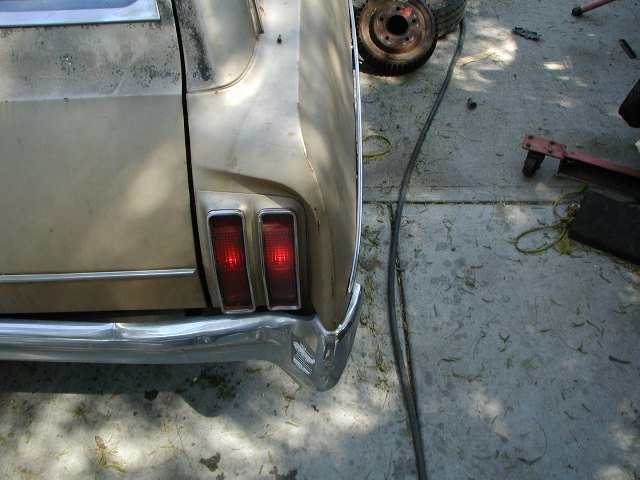 Lucky thing Steve had an extra tailight. These are one year only parts unique to this car...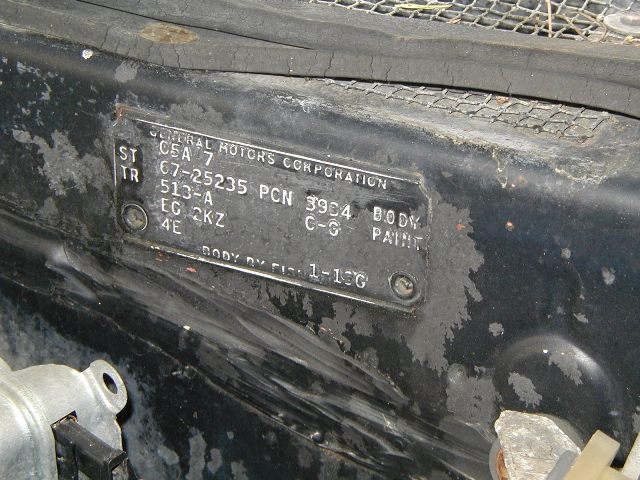 Trim tag is in good shape. Will have to decode it later.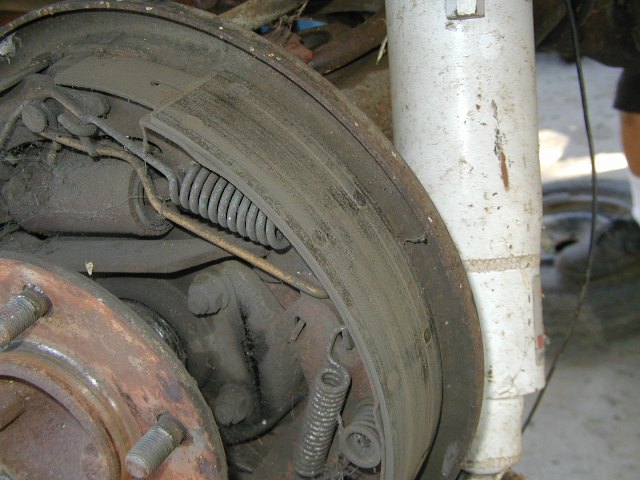 This pad was worn down to the rivets. This the worst one, but 2 more were real close.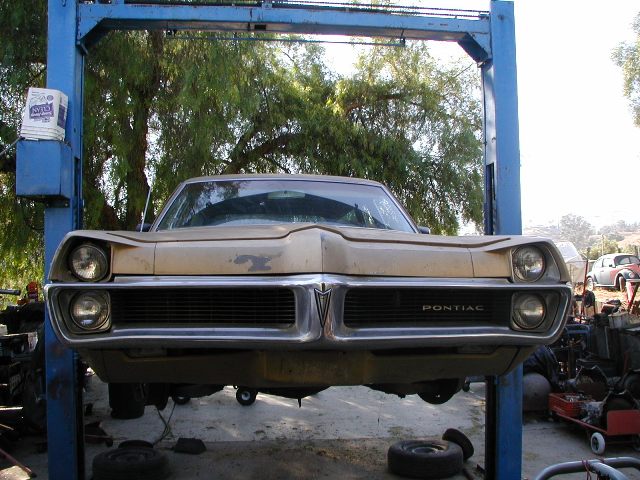 On the lift. This front end is quite menacing and very unique to the era.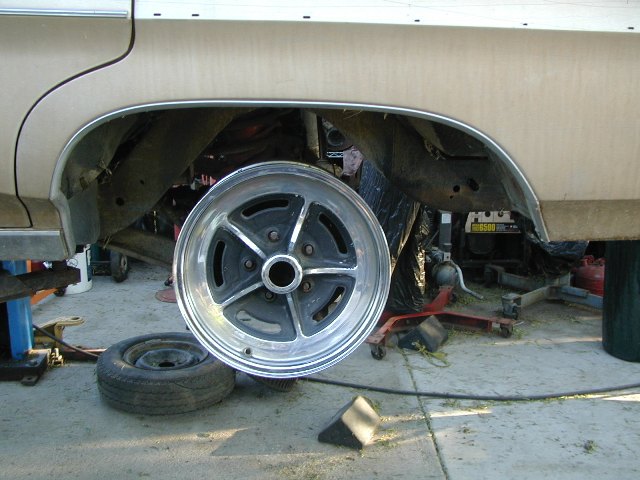 A Buick 5 on 5 Ralley wheel. I think they will make a nice addition to the car. Sure beats the dry-rotted steel wheels, only 2 of which hold air.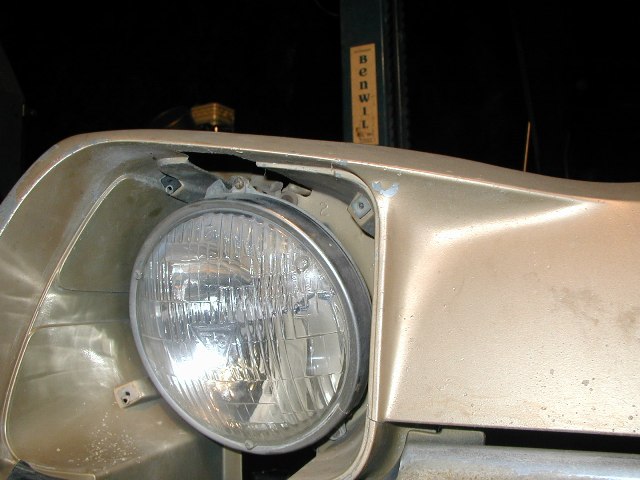 Someone decided to break the headlight adjuster screw. Yay. Funny how this car still has all 4 of the original T3 headlights and they all still work!

Progress was made. Still a long way to go though. Need to find out the transmission state, radiator, motor, etc. The wiring harness is nasty and will require some attention (wire nuts a bad idea).


Back to '67 Catalina

Last updated September 17th, 2005