Bushings - 09/25/2005

Steve wanted to get the control arm bushings re-done as they REALLY needed it. Once they are done, we can pressure wash and paint the engine compartment and get the engine ready for installation.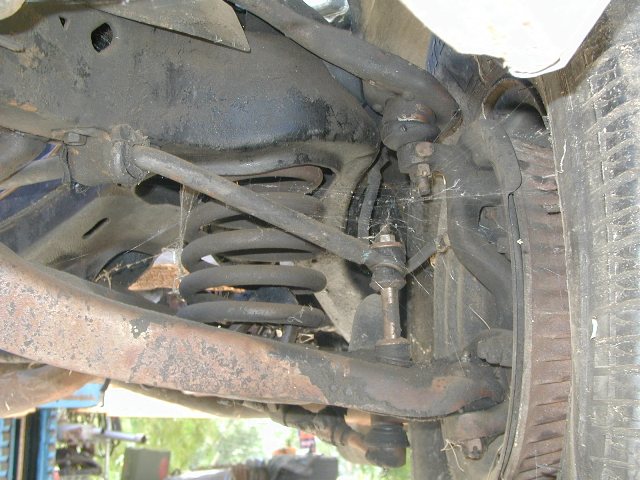 Yes, it is old and worn.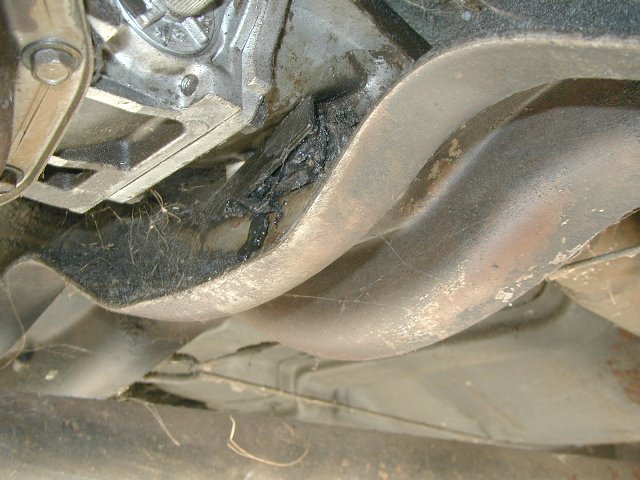 Transmission mount is toast. Too many years sitting supporting the entire transmission.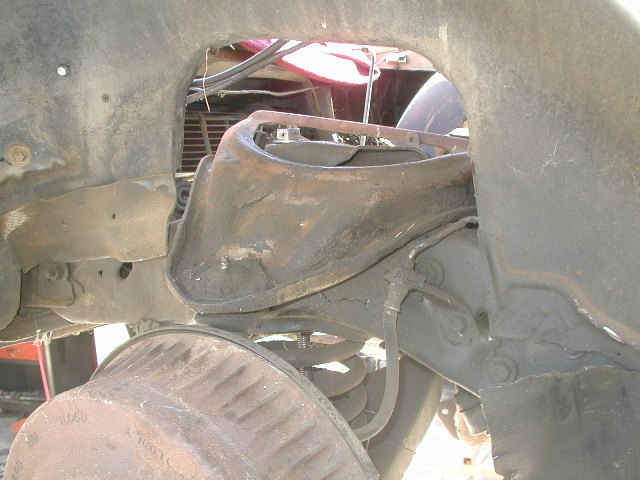 Dirty upper control arm is prepped for removal (coil compressor installed).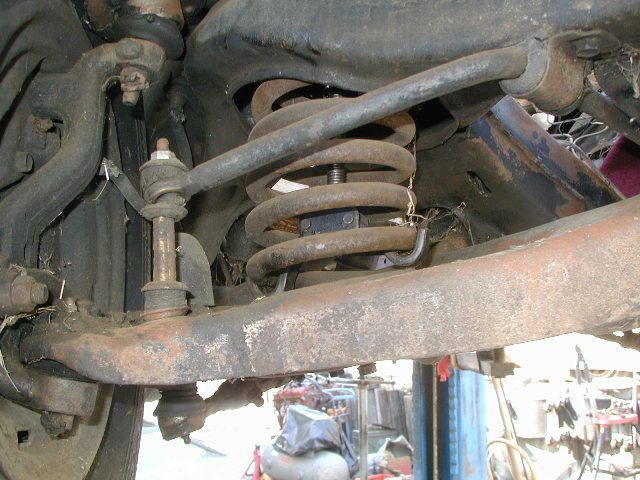 Coil compressor close-up view.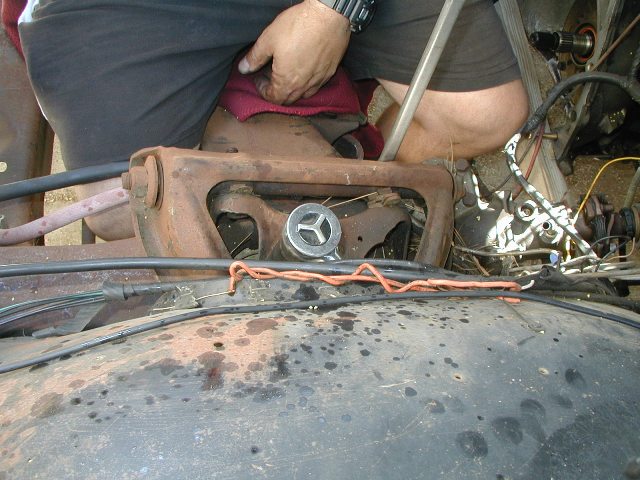 Absolutely no rubber on this control arm at all. Lots of shims to compensate too. This car had to be a bear to drive down the road like this (wobble wobble wobble).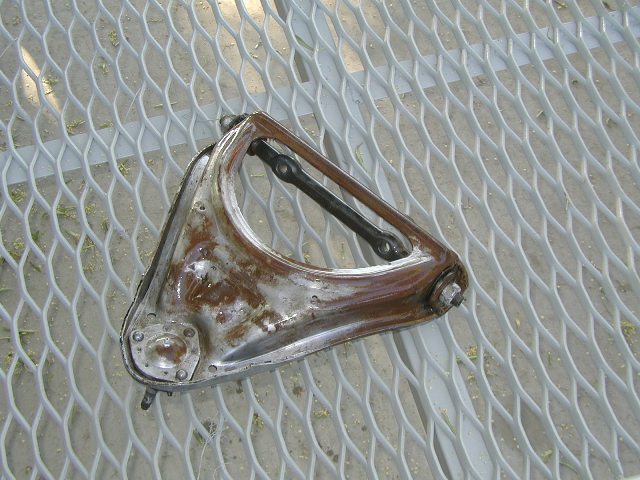 Cleaned up and nice.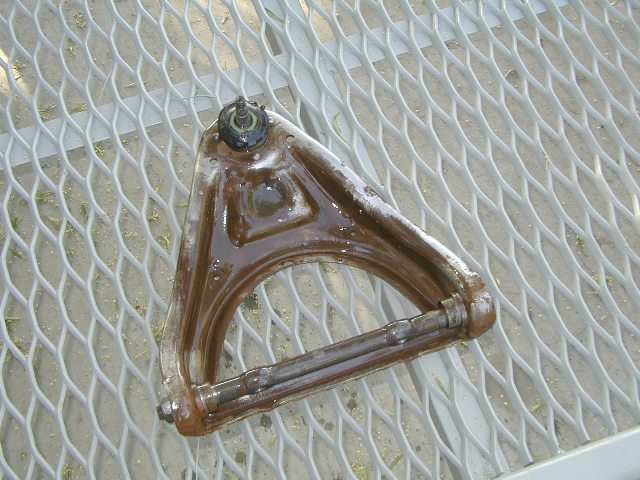 Underside of same arm.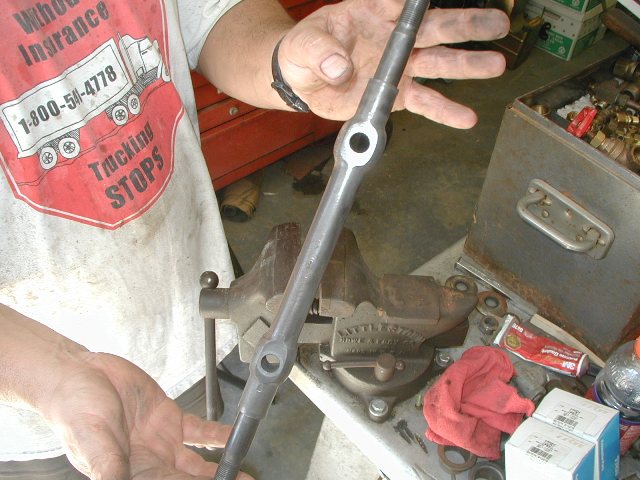 Rod is cleaned and ready to go. This thing came apart so easily it was almost unbelievable. The bolts and everything are now looking factory fresh or just pulled from the bolt bin. It's amazing what California cars are like. No rubber, but the metal is perfect.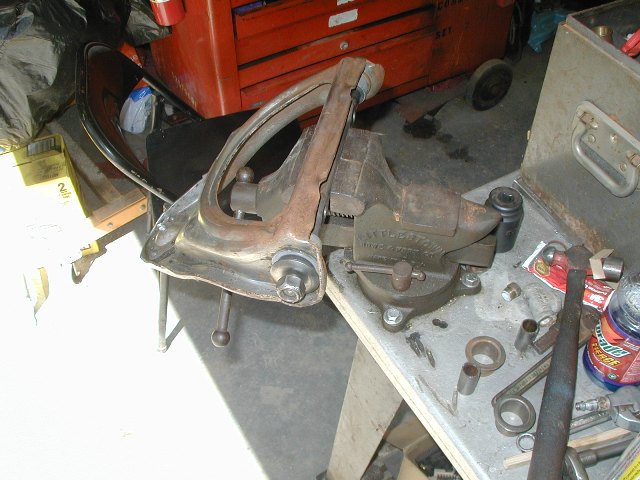 Put back together with new rubber and ready to go. Swivels like it should now.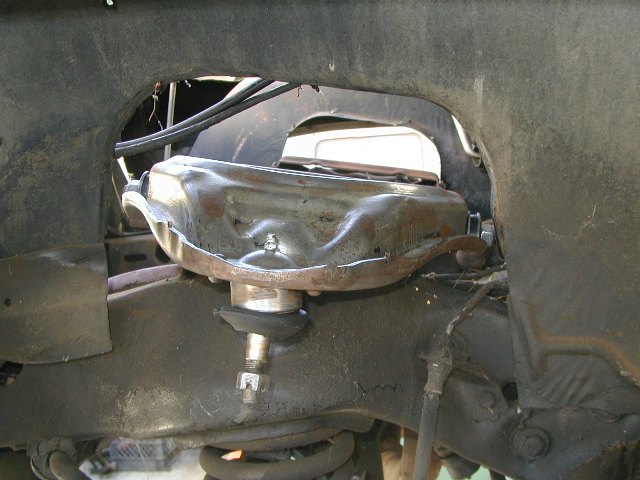 Looks good!

Steve made this look easy. It was work and hot, but I'm impressed. It's really simple to do once you've done it a few times. Beats being charged $1000 for some shop to do it with no guarantees it's going to last or was done properly. Team work helps out here alot (aligning the lower and uppers while balancing with a jack ain't exactly an easy one man job). I swear I'm going to have to repay Steve for all his hard work and dedication somehow.


Back to '67 Catalina

Last updated September 25th, 2005