Engine Swap - Part 1 - 10/06/2013

Since my 400 has arrived, the time has come to determine how much effort I want to put into this 350 as it sits...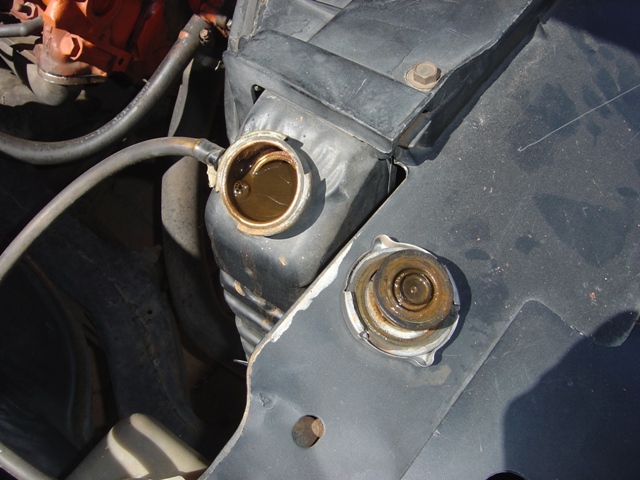 Ugh. Yeah I'm not going to waste my time.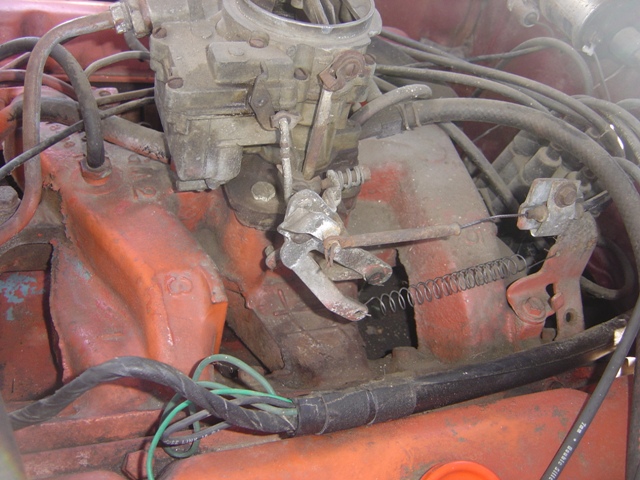 Carb linkage now that monster throttle spring has been removed. Spray bombed Chevy orange indeed...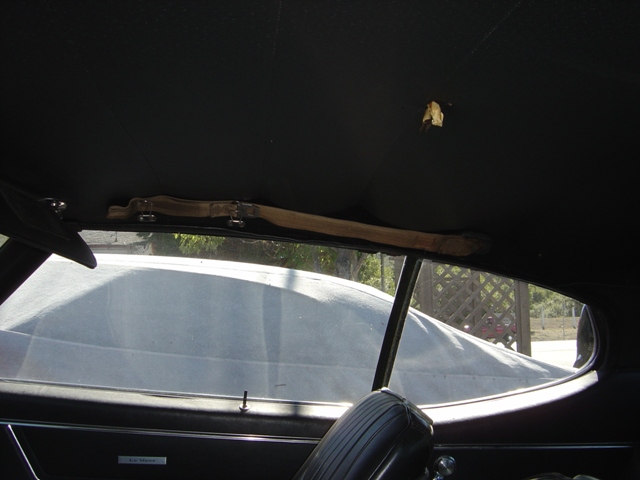 Yay! Shoulder belts! A little crusty and faded though...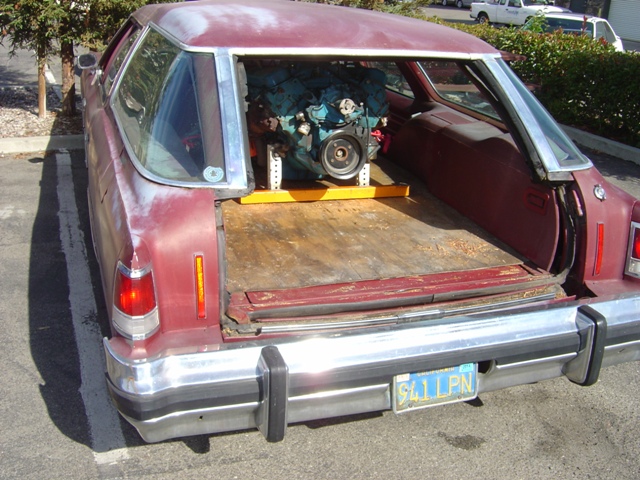 Engine has arrived at its destination to be prepared for swapping.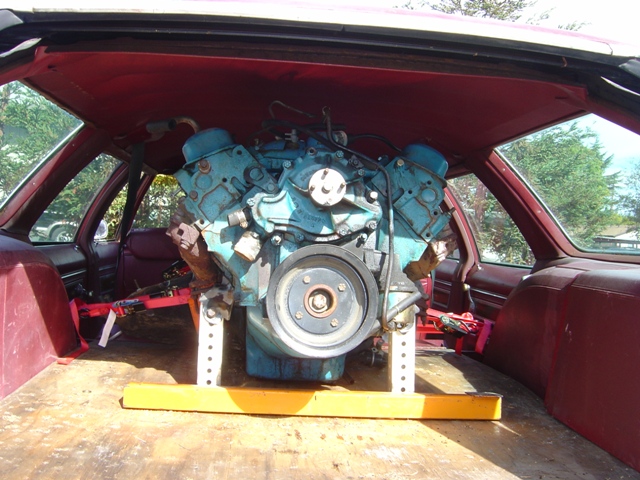 It's a tight fit, but it made it.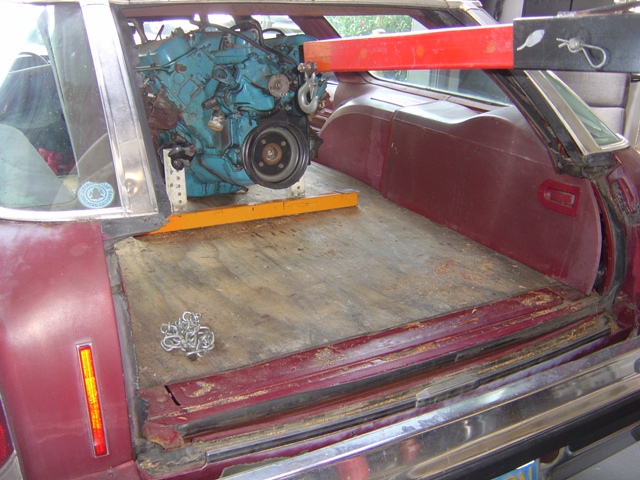 Preparing the hoist to get the engine out.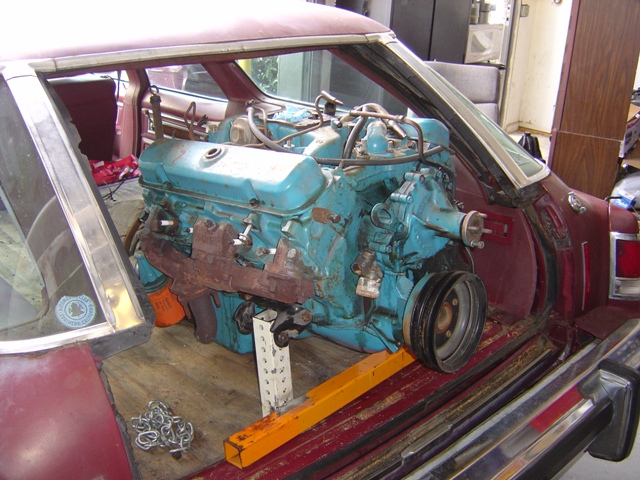 A 4" strap around the balancer was used to ooch the engine forward to this point (ooch is a technical term).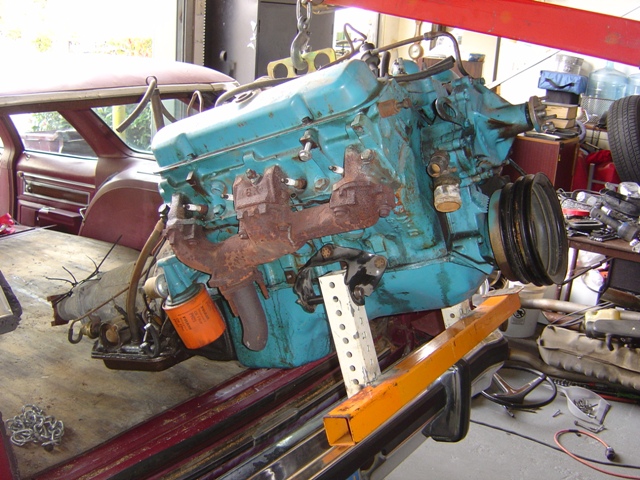 Almost completely out!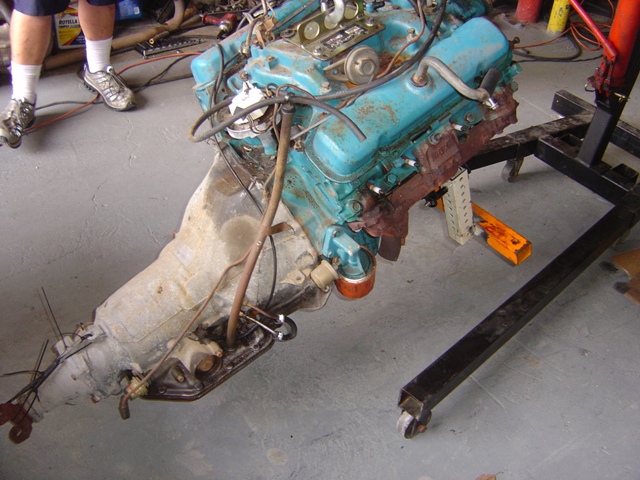 Completely out. Special bonus for not spilling any tranny fluid everywhere.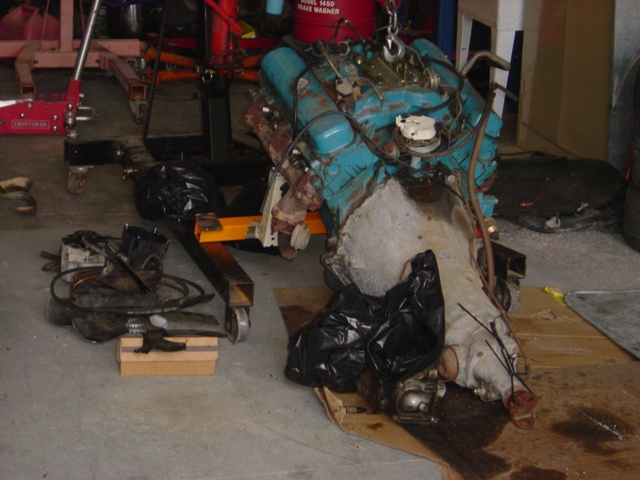 Engine is moved with all accessories ready to go to install.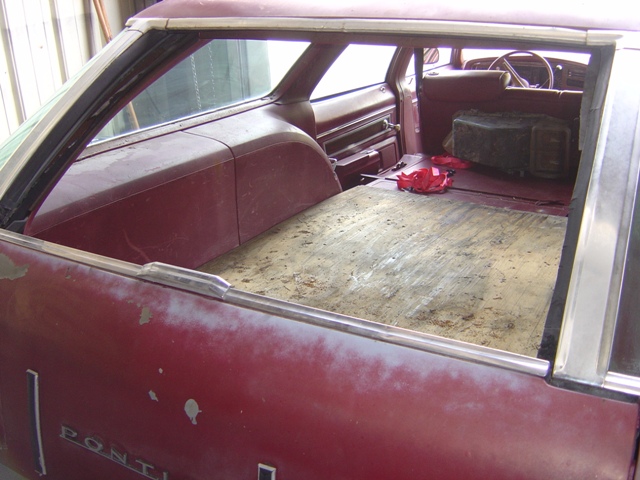 Seems almost *too* empty back there...

Since I'm super busy, I really don't have time to accomplish this any time soon, my Livermore connection offered to handle it in exchange for the 350 and some cash. Since we're parting out the black car there and he's demonstrated he is more than capable of handling a swap, I am taking him up on his offer. Hopefully the car will be able to be delivered next weekend and the swap will go off without a hitch!


Return to 1969 Lemans

Last updated October 6th, 2013