New Exhaust - 01/31/2015

Ever had a car you couldn't drive because it was too loud? Yeah, that's this car. Flowmaster 30s dumping straight to the axle. Horrid drone and super loud. Not a fan. I decided to do something about it...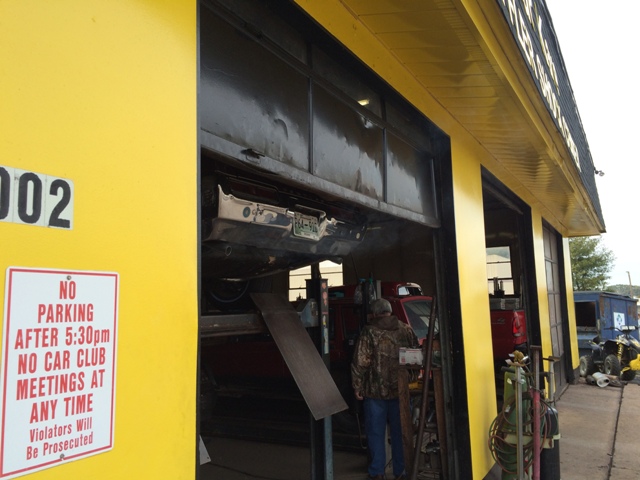 In the shop...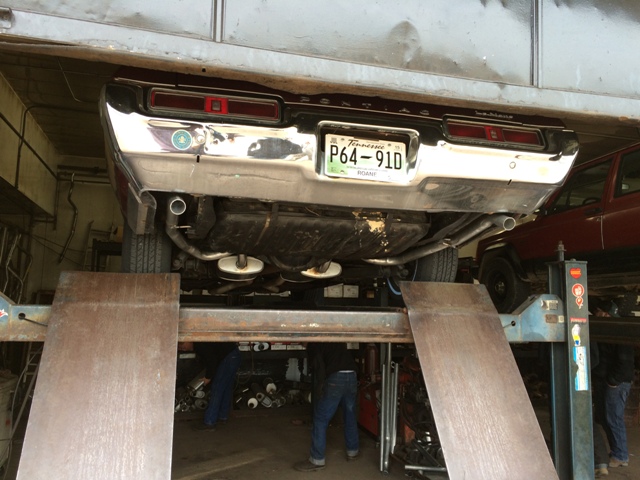 Custom bent dual exhaust with extremely quiet mufflers. They did this work in 35 minutes...

Car is SO quiet now and doesn't feel like it's lacking any power compared to before. The tail pipes are tasteful just the way I like them. It's all welded up too. There was some groaning when I asked them to make sure I could still get the gas tank out if I had to, fortunately it wasn't too much trouble. I'll be bringing more cars back here for the quality work. They charged me less for the entire job than the parts would have been to buy...


Return to 1969 Lemans

Last updated February 5th, 2015