Passenger's Door - 05/30/2016

Did the driver's, now it's time to do the passenger side.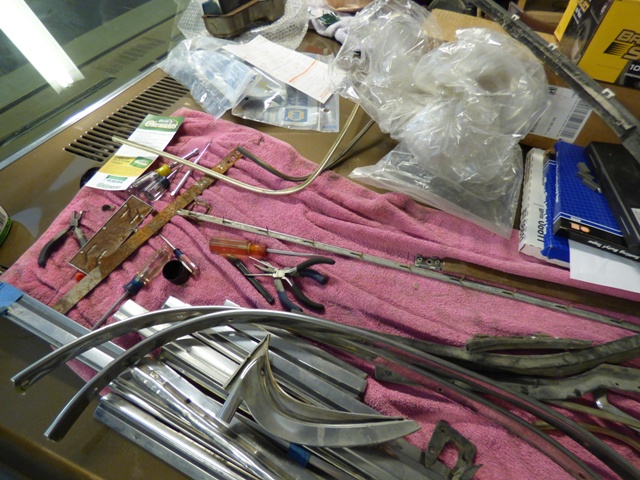 Had to do some relocation of the garage, so a bunch of parts got scattered and moved. At least nothing was lost. Tons of trim for this car that can't be installed due to no clips.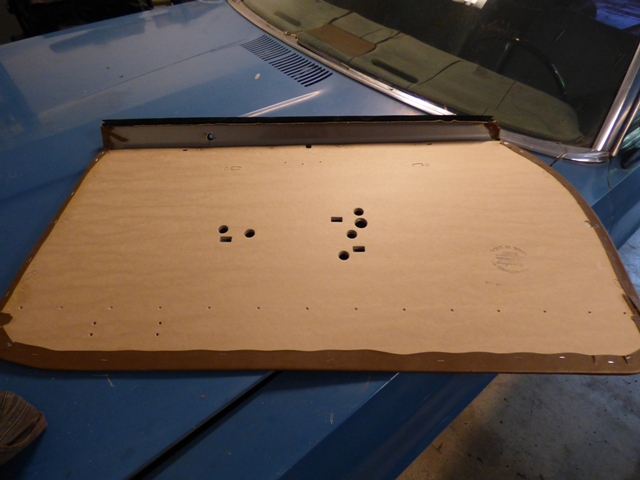 New door panel comes unassembled.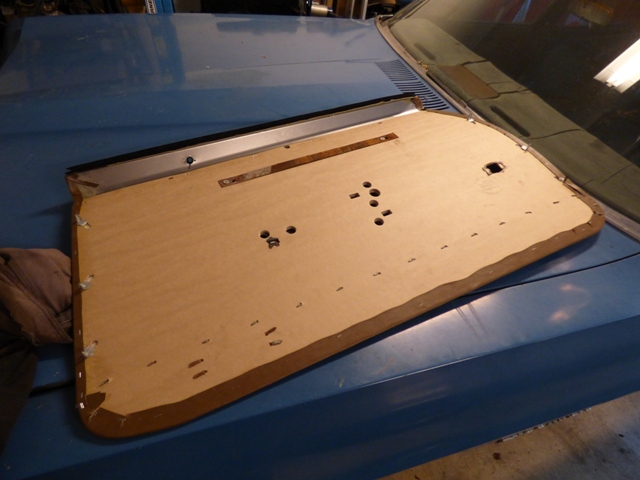 All of the holes are punched and parts are installed.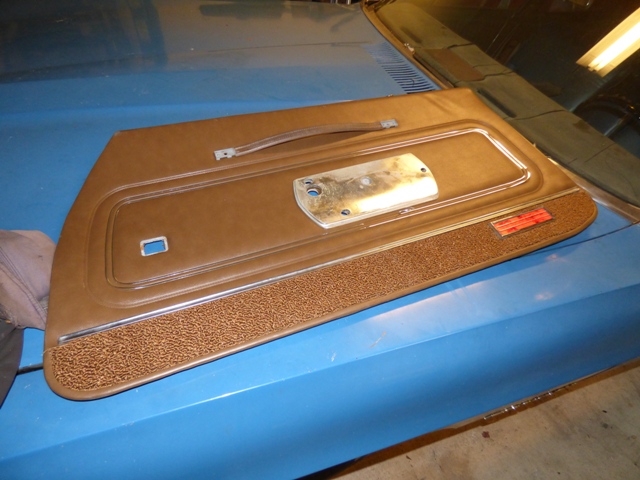 And the other side looks neat and clean. Side editorial is the silver piping on the door panels is really nice... but the glue they used to hold it down is worthless. So it doesn't stick. I'll have to research that and fix it.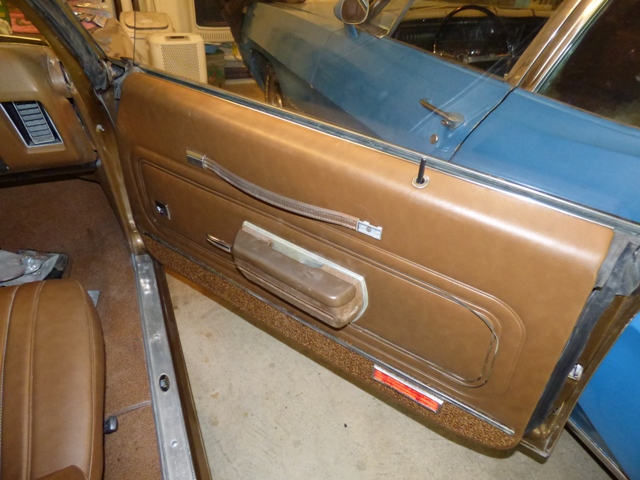 Door panel is installed and mounted.

Much less trouble this time than the last, took less than an hour to do all of it.


Return to 1972 Lemans Page

Last updated May 30th, 2016