Glass Install - 07/30/2015

Time to get the glass installed so the car can be driven around and keep water out of it. Called several glass places and all responded with "eh, we can get to that sometime in 2 weeks." Must be nice to be in a business busy enough to turn away work. So we grabbed the tape, prep'd the glass, and did it all ourselves.



5/16" butyl tape. The spacers come with the tape itself - this is a good thing.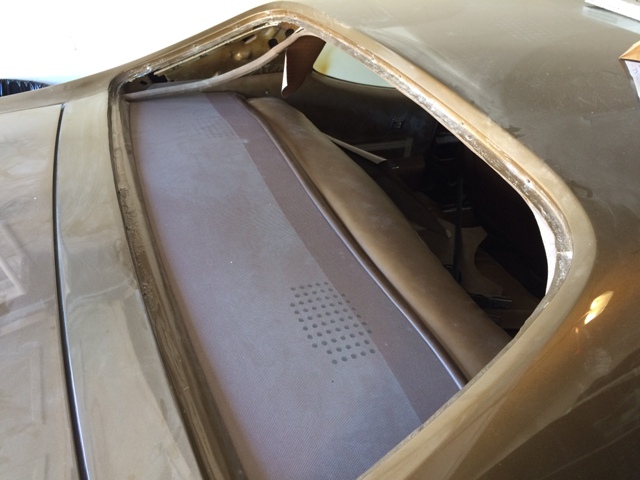 Back channel is cleaned up and wiped down with rubbing alcohol to allow for a good seal.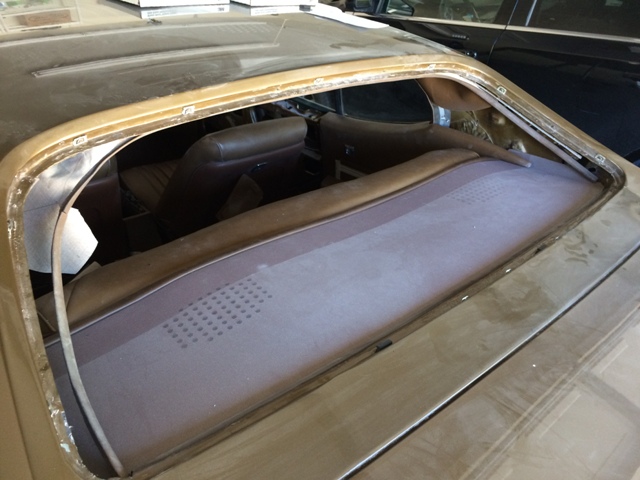 The rear clips are put on the back of the car. Had to track down some and found out that they made about 10 different ones over the years. Managed to get these at CarQuest where the employees actually cared about doing their job and made it all happen in about 5 minutes of looking. Didn't even have to order them, the parts were on the shelf.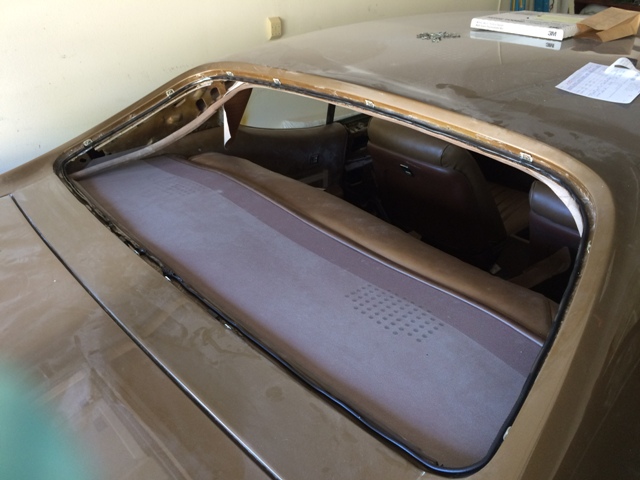 Ribbon laid out. It's very tacky and a pain to work with, almost like silly putty. Get a nice bead all laid out and worked together on both ends. Very important to not have any obvious cracks for water to get in from!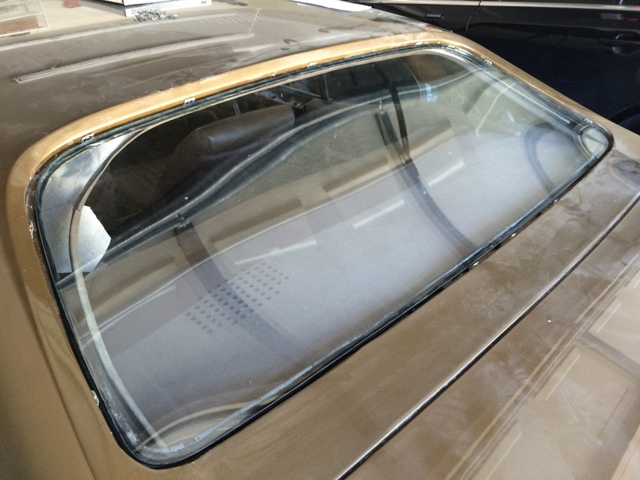 Glass dropped in. Takes 2 sets of hands to really do it, but dad and I talked it over probably a dozen times between yesterday and today and made it happen really quickly. It was amazing how fast it went in and correctly the first time.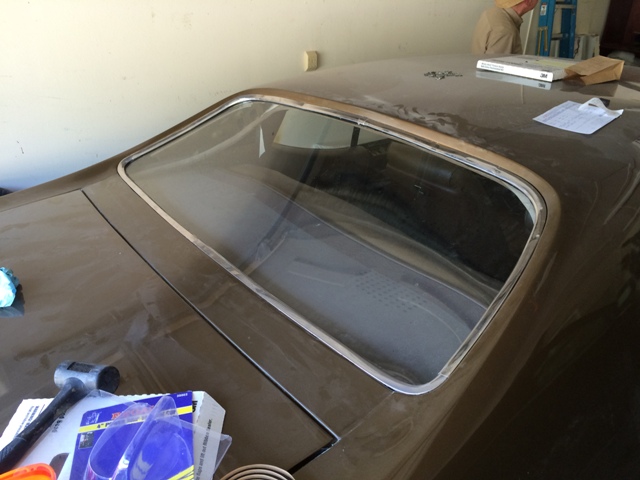 Back windshield reveal molding trim is all installed. It was bent up pretty good so it isn't perfect but it sticks on and keeps the glass nice and tight down.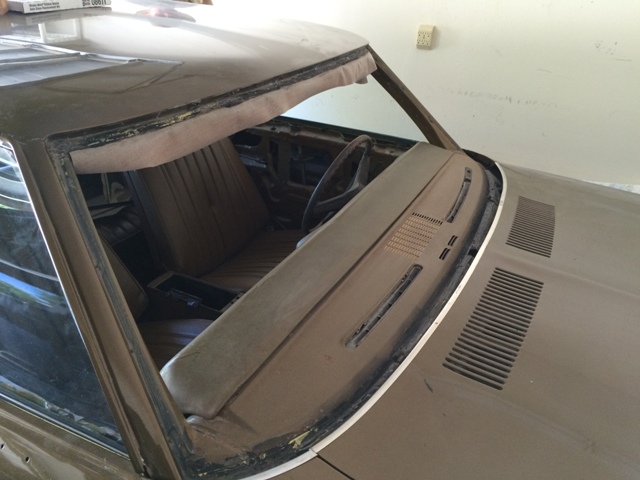 Front windshield channels are scraped of old goo and cleaned up.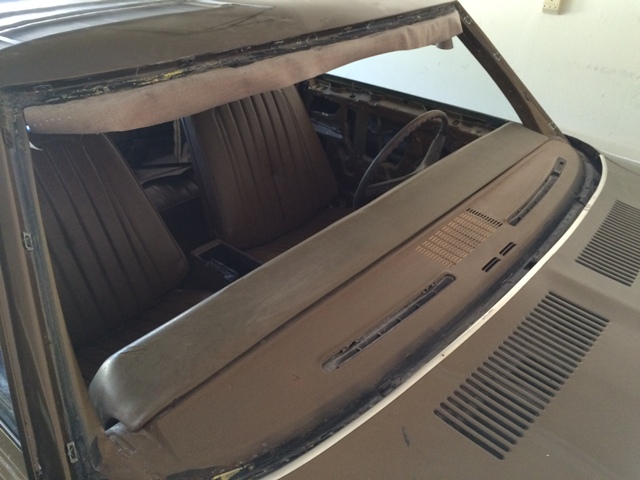 Front clips are laid out. Didn't have enough to do it all so I had to pick and choose the best spots.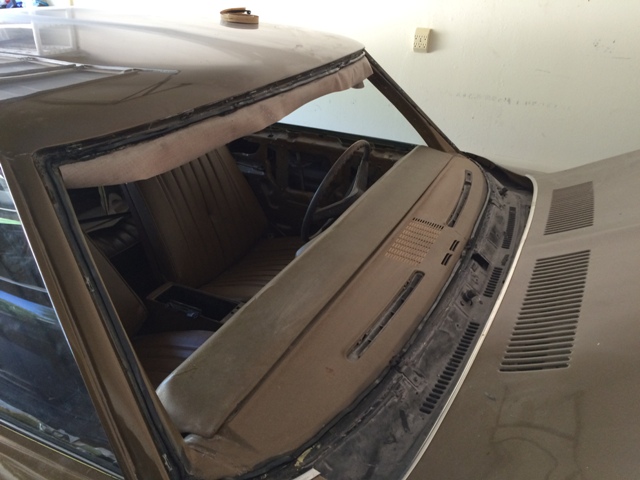 Front tape is laid down. Did NOT go well but managed to lay it out consistently and re-work it in the right spots.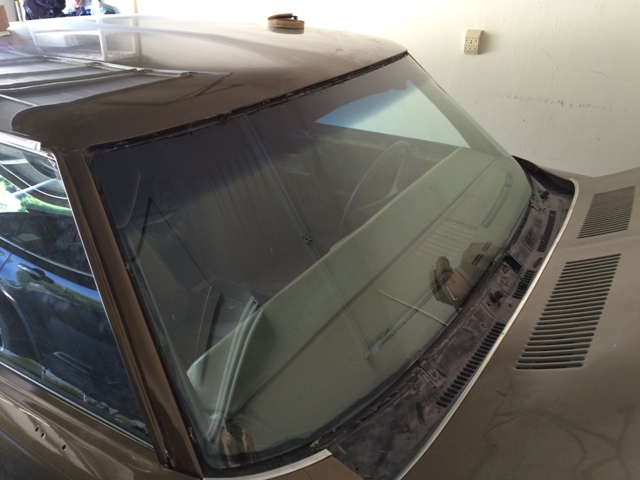 Glass is in! Went in so smoothly and laid down beautifully. Almost too perfect...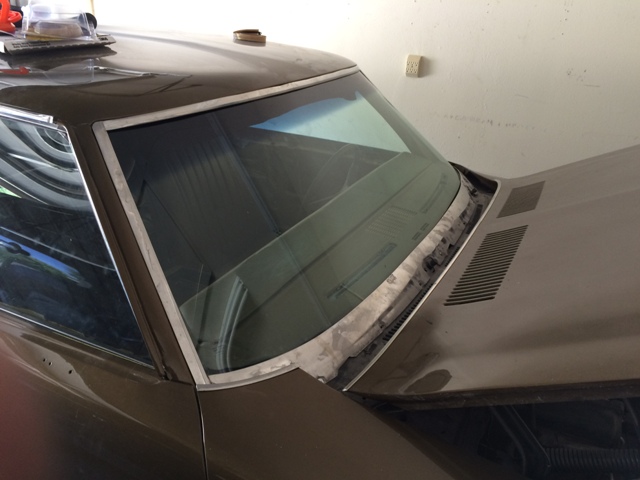 Front trim is all installed. Once again, it was all bent and banged up and didn't want to go on easily but did. Had to fake the screws on the bottom piece since the shop lost them...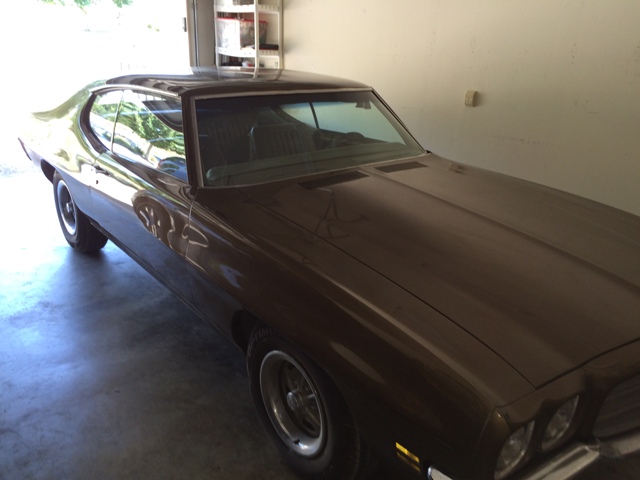 Front is all cleaned and done.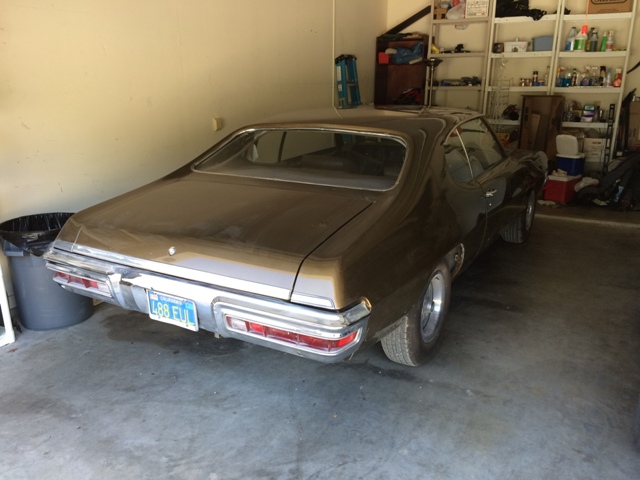 Back is all cleaned and done.

Looks pretty good! One less thing to worry about now. Car is now sealed and doesn't leak water inside (or rather it shoudln't, I'm not getting the hose out to verify).


Return to 1972 Lemans Page

Last updated July 30th, 2015