Interior Installs - Part 2 - 12/08/2014

The car has been at the body shop waiting for new interior parts to arrive and the guy who has been contracted to do the work to finally show up and do it. And he has!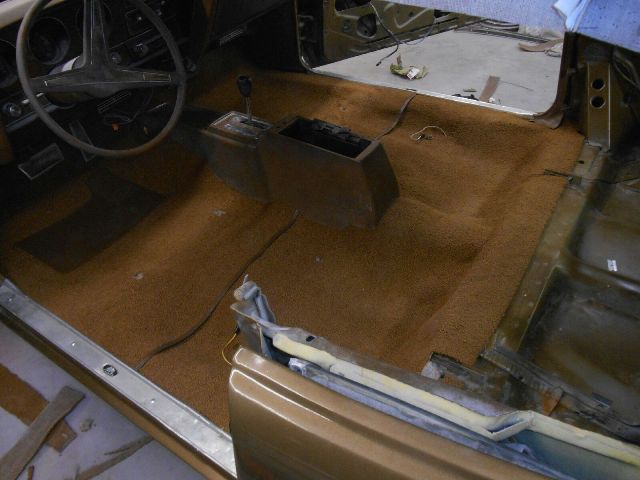 New carpet! Looks good.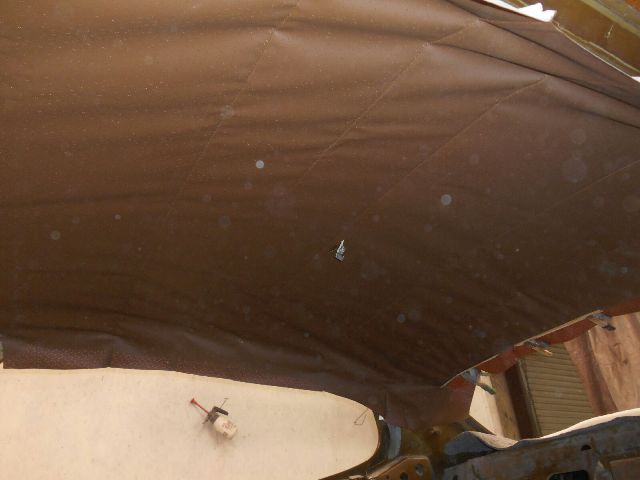 New headliner looks even better.

Finally... Light at the end of the tunnel here...


Return to 1972 Lemans Page

Last updated February 5th, 2015