The New Engine! - Part -6 - 05/12/2019

The progress just keeps rolling along. Moved the Lemans back inside and ol' blue outside to allow for the engine swap to occur. Hoods for both were removed at the same time to facilitate easier installs.



Here we go! Good thing is I can do the majority of this inside away from the elements.



Stuff comes off pretty easily. This car isn't a gooey or crusty 45 year old original, the engine was swapped 6 years ago.



Engine is ready to pull!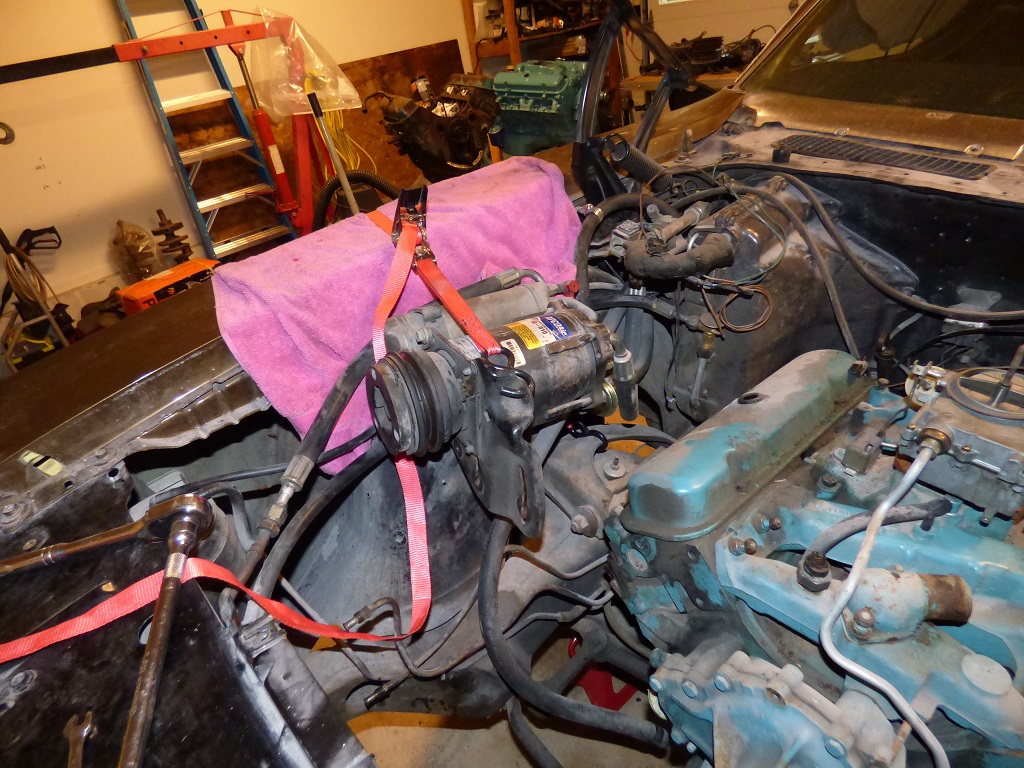 I'm proud of myself for getting creative with holding the compressor out of the way. Younger (idiot) me used rope and bricks at one time...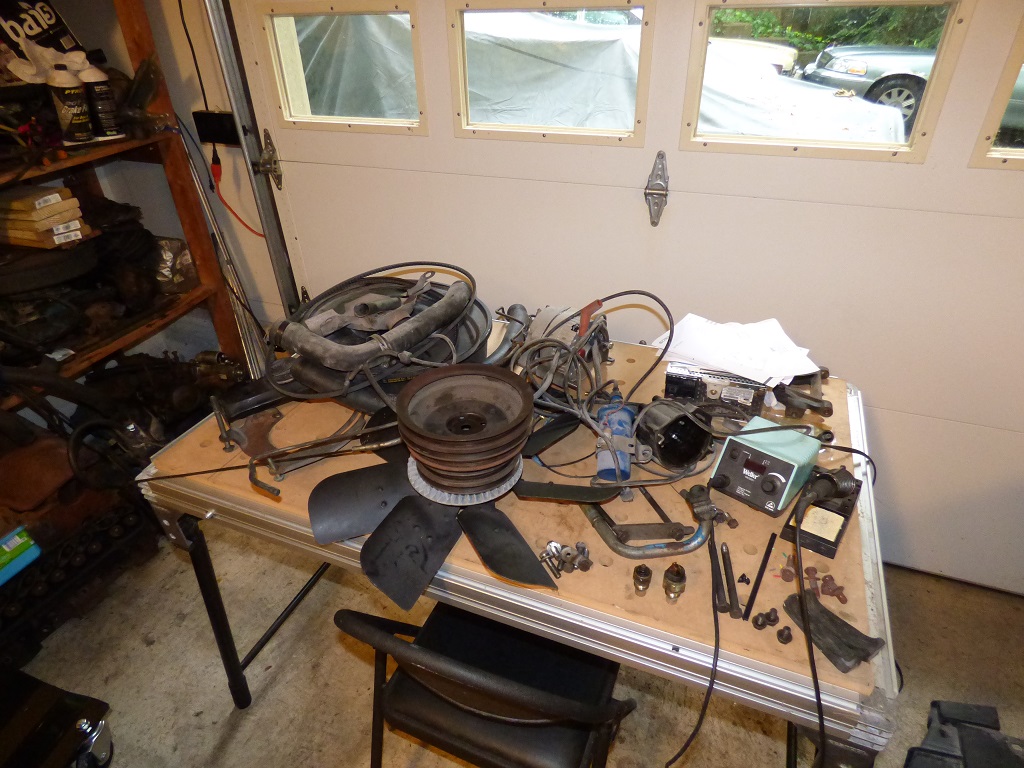 Minus the radio and soldering iron 100% of the parts seen here are off of the engine. All are in still in great shape too.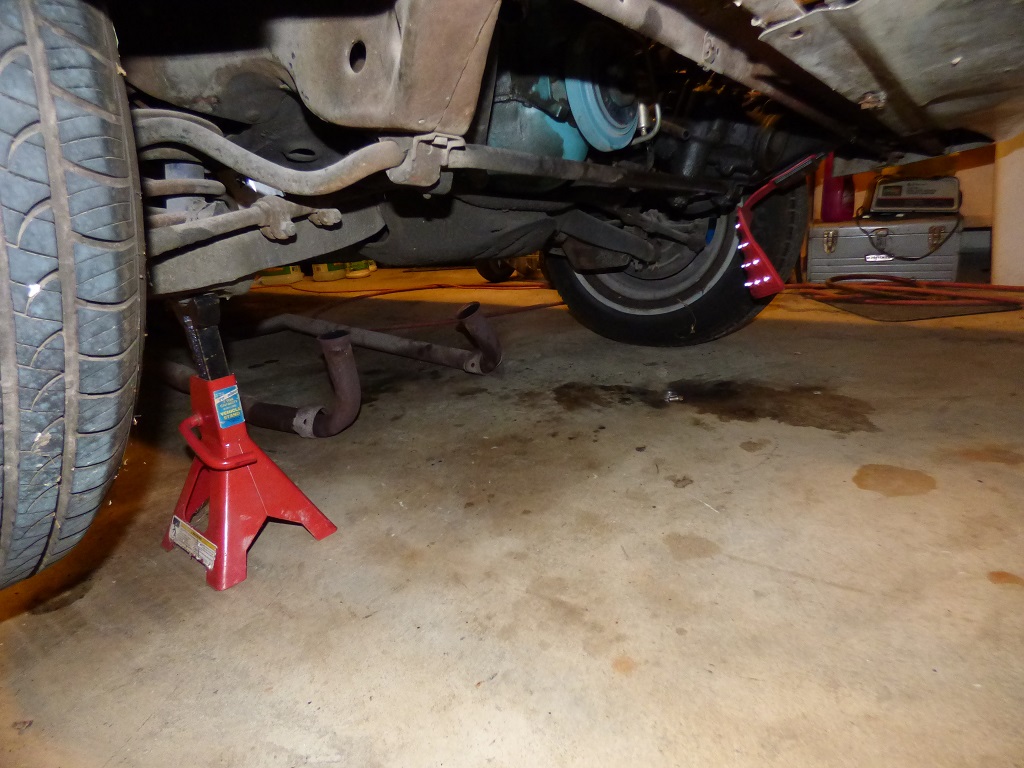 The exhaust dropped and looks goofy since the hangars are broken and rusted off. The exhaust also has pinholes like crazy in it. It'll need replacing as it appears to be at least 40 years old if not older.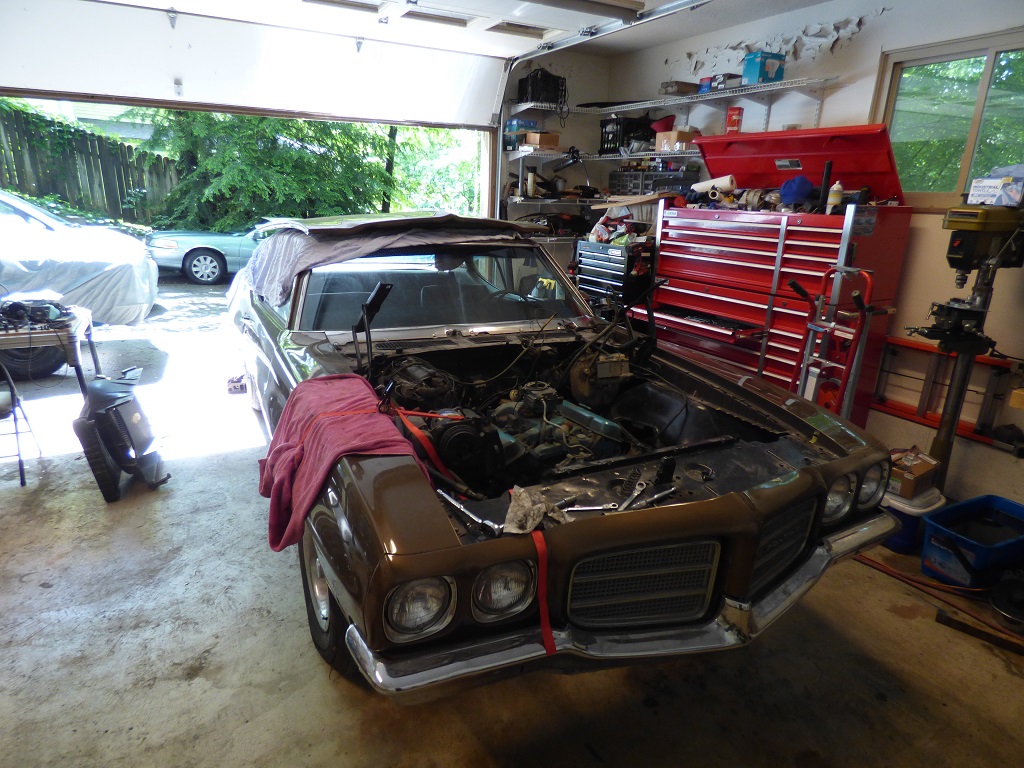 Rolled the car out of the garage to allow use of the engine hoist.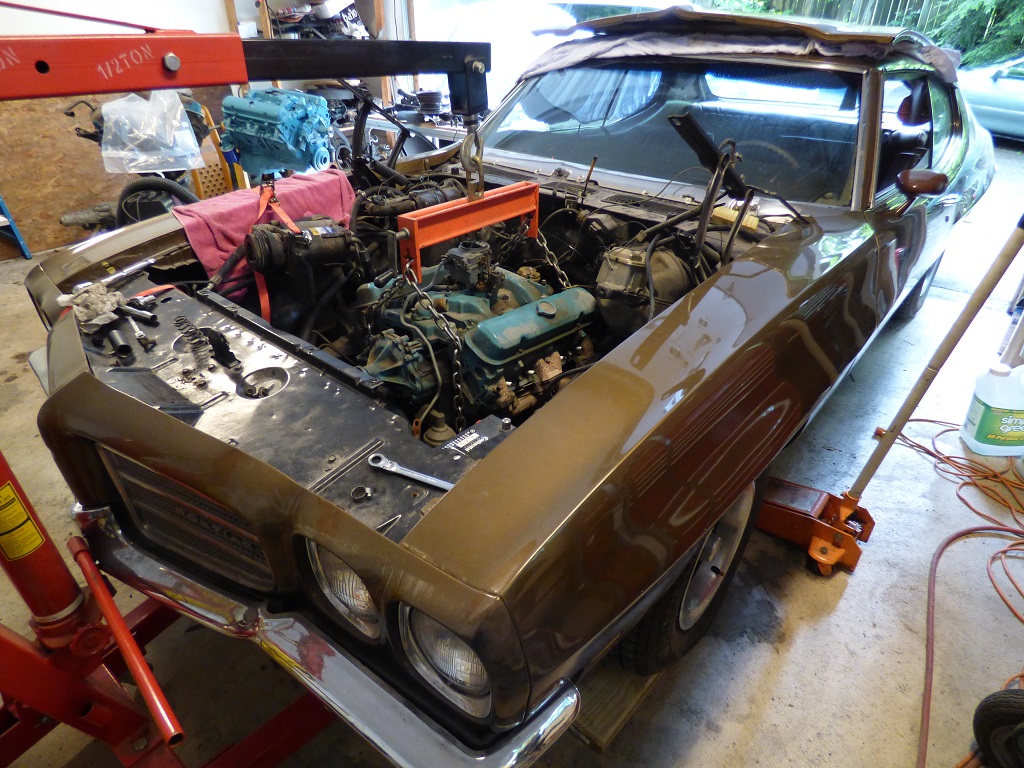 350 is hooked up and ready to pull.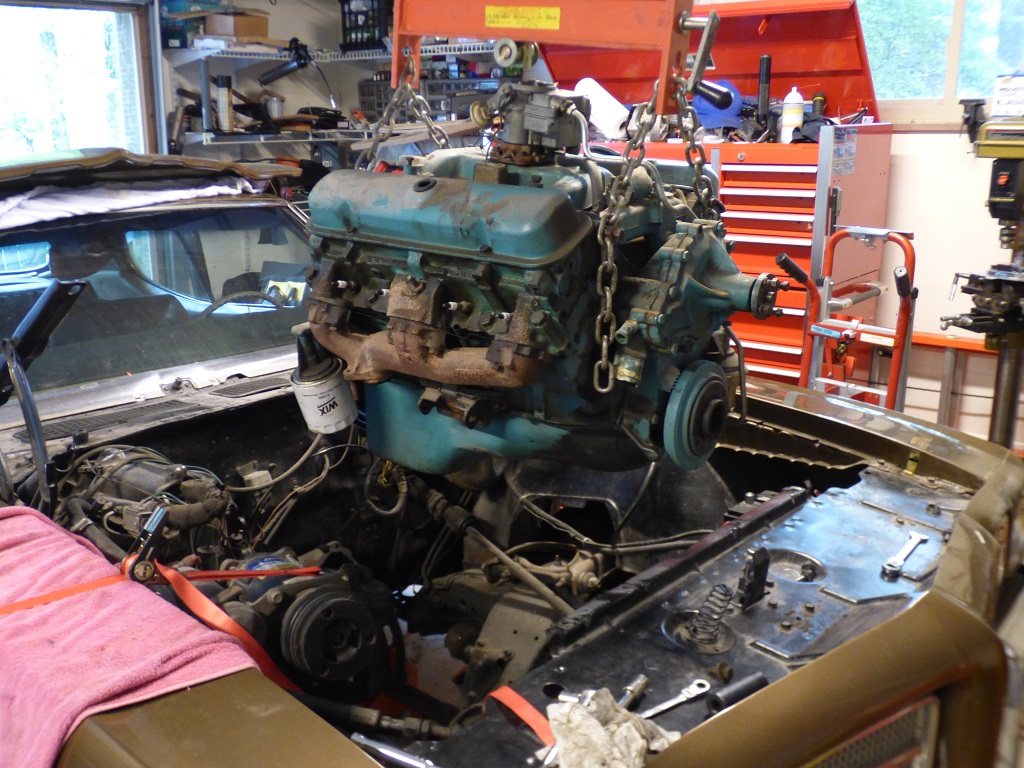 Yoink! 350 is up!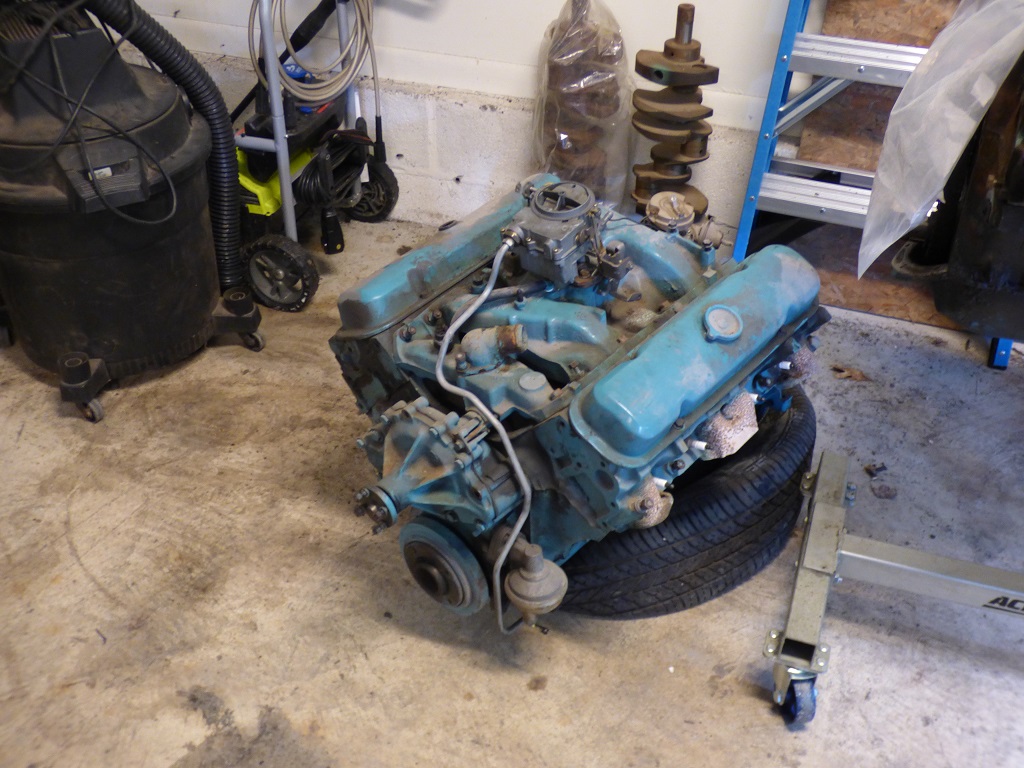 And 350 is out!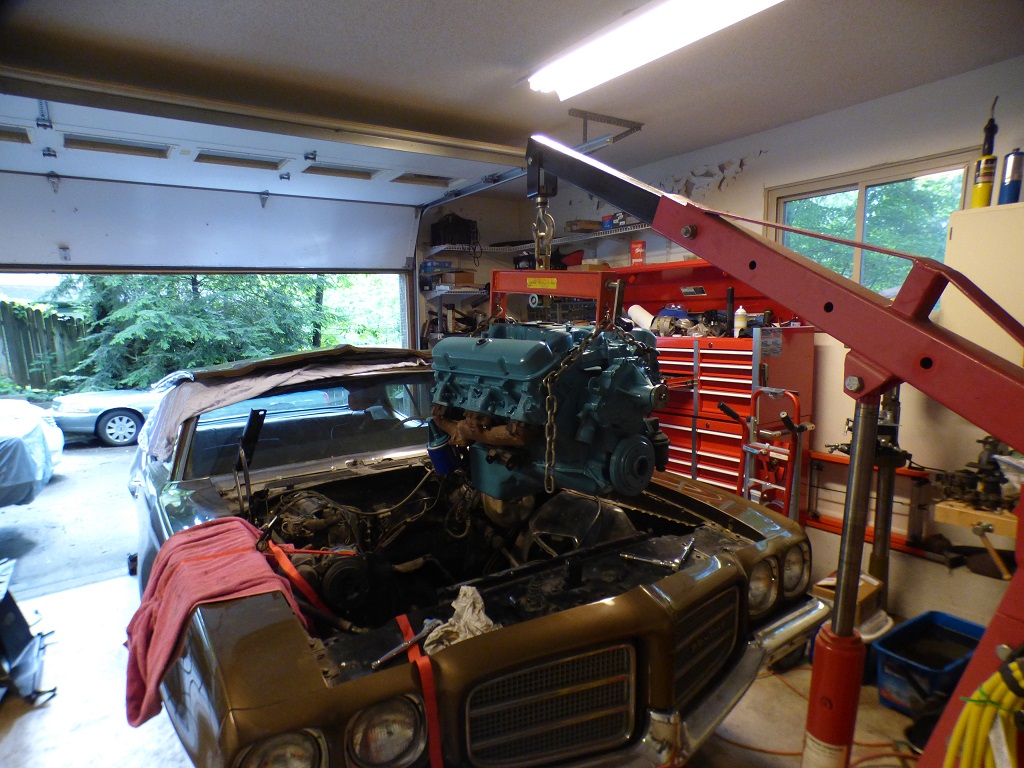 455 is raised up and over...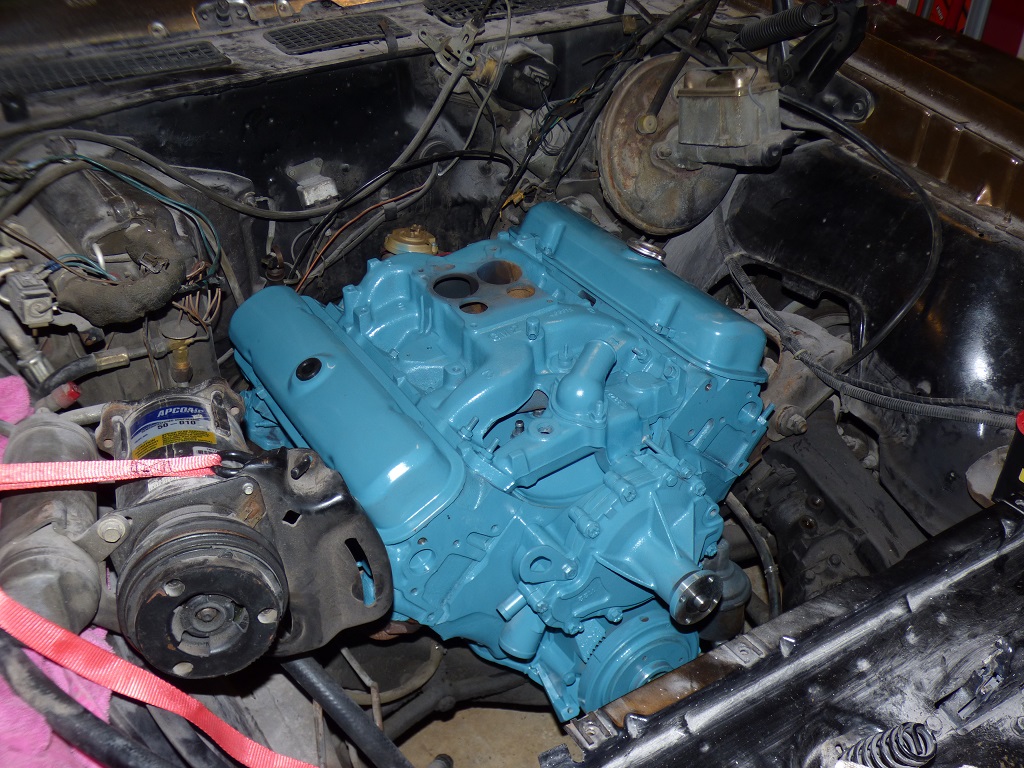 ...and 455 drops in. This was surprisingly one of the easiest engine installs I've done, took probably 5 hours start to finish where it is.

Lots of little things to do and hook up but that shouldn't be too challenging. Just need to make sure that I remember them all! Then it's cam break-in time.


Return to 1972 Lemans Page

Last updated May 12th, 2019