The New Engine! - Part 2 - 02/11/2007

Time to get the engine ready. This involves cleaning the entire assembly to remove paint and put new parts inside (oil pump, water pump, timing chain).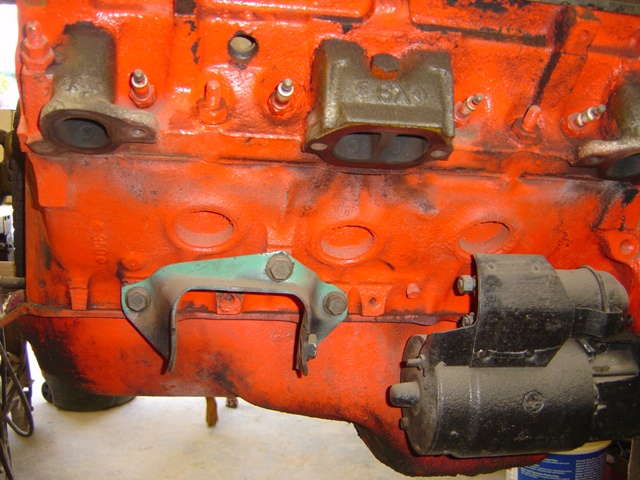 Very orange.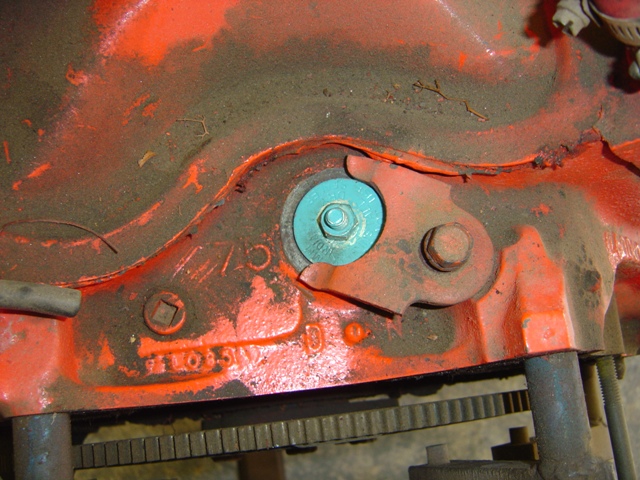 Plug the distributor hole...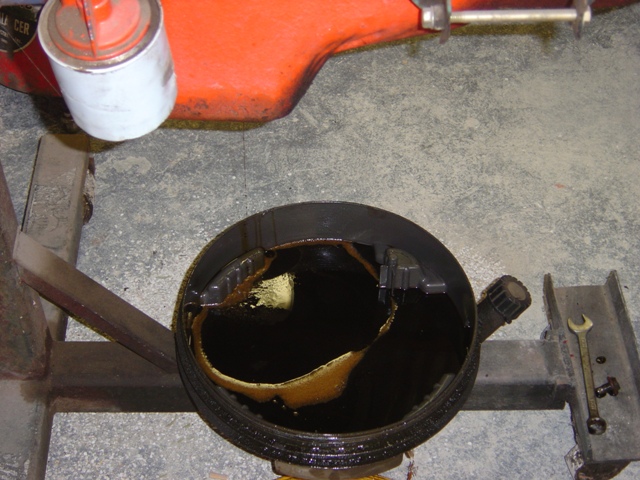 Drain the old oil. Quite nasty.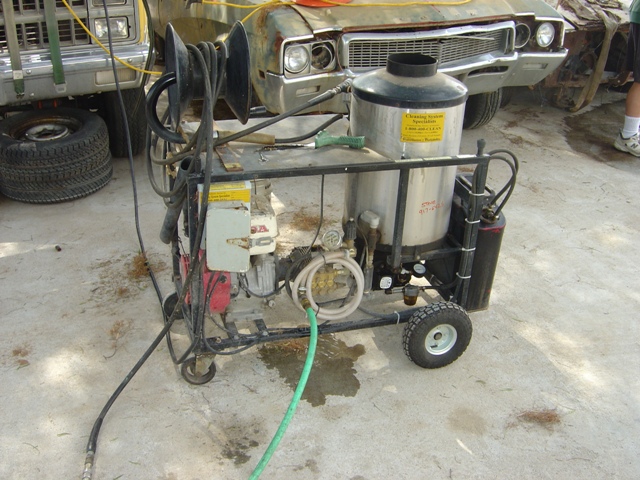 Pressure washer with heater!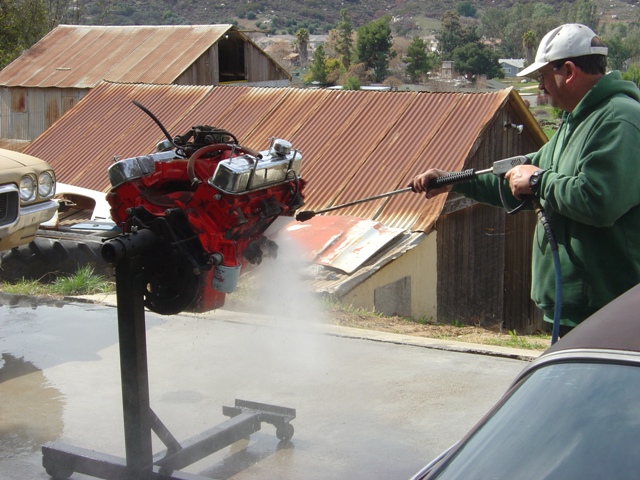 Cleaning with the power washer. Normally 150 degree water will knock the paint right off.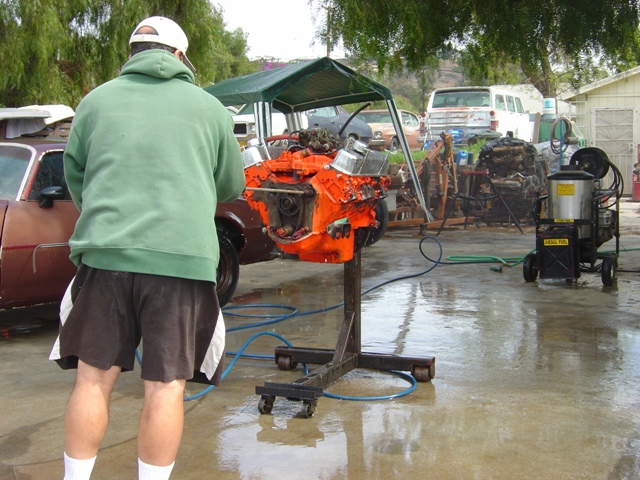 More cleaning. Paint not moving so fast...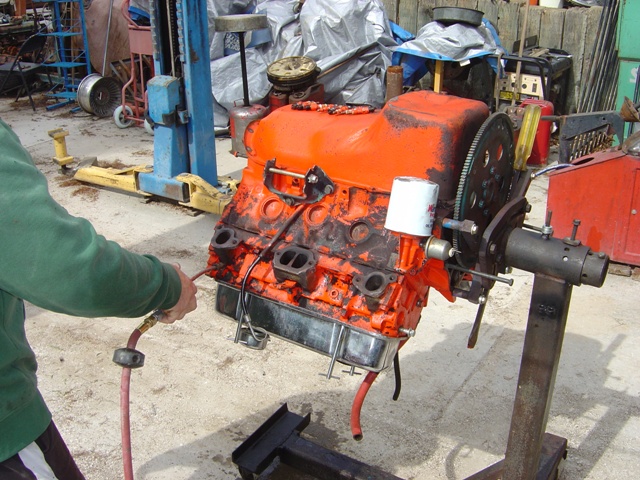 Using compressed air to get all of the water out of the cavities...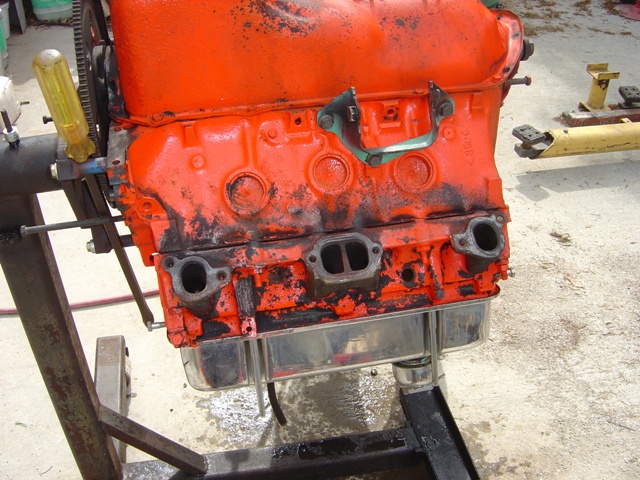 The paint just isn't coming off!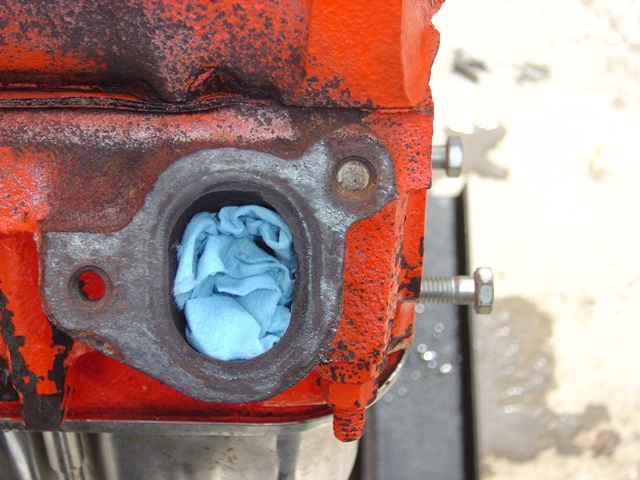 Joy. A broken exhaust stud in the hole. At least the '72 doesn't need this hole as the manifolds don't have the end bolts drilled out.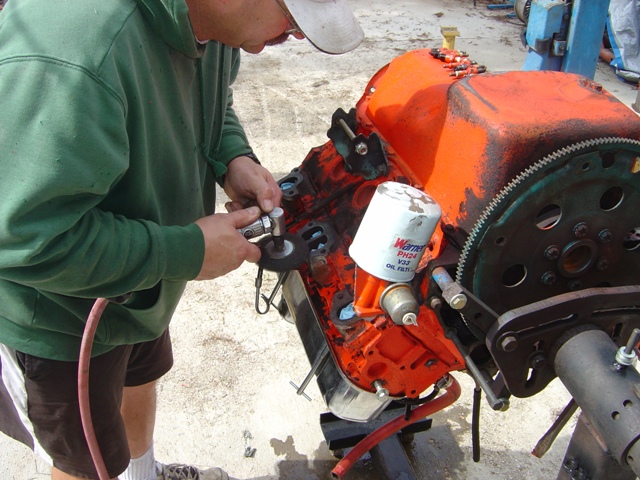 Cleaning all of the exhaust ports prevents leaks.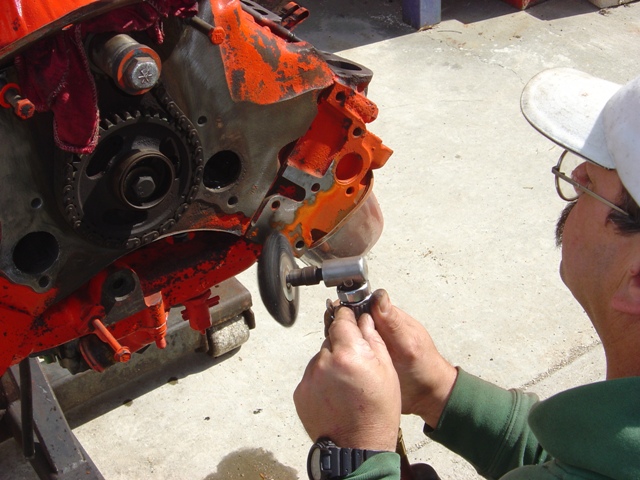 The is the only way paint is coming off. With a wheel. Going to take a LONG time at this rate...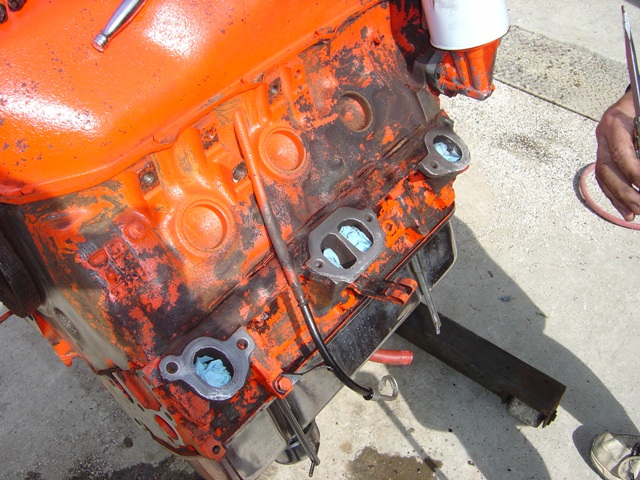 Surfaces are all nice and shiny now.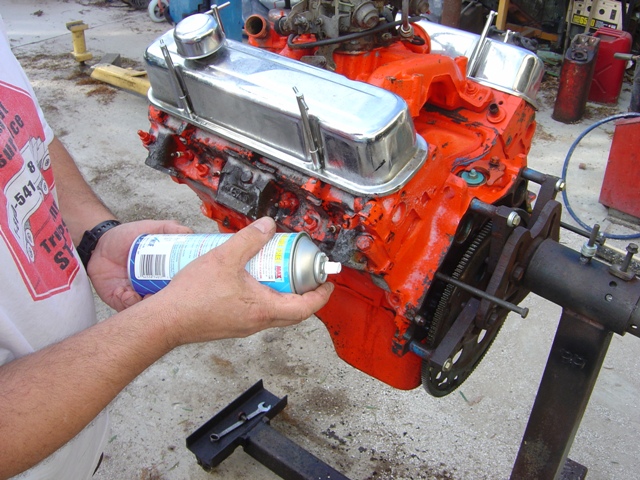 Going to try oven cleaner. This eats right through paint... until they changed the formula. Now it doesn't do anything except make things wet. Waste of time. Going to need to go nuclear...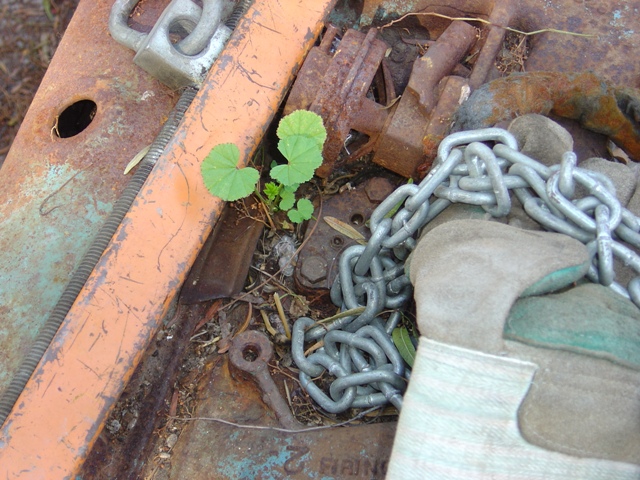 How redneck can you be? Using a Pontiac 400 block as a planter!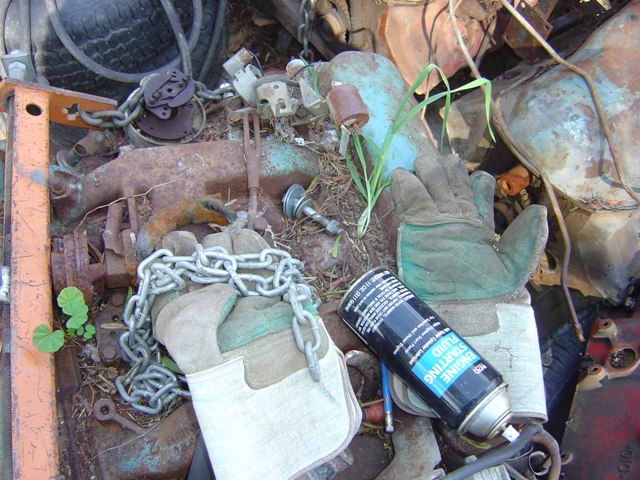 Funny how grass grows in the strangest of places...

This is no ordinary paint. It's quite tough and will require more work to get off...


Return to 1972 Lemans Page

Last updated February 11th, 2007