Paint - 02/28/2014

Dad decided to get the car painted. I helped choose the color, Castillian Bronze. It's a '71 color but I like it it's NOT YELLOW and it's not another black or resale-red car, so not much to go wrong here. The guys out in Center Point, TX are doing a great job.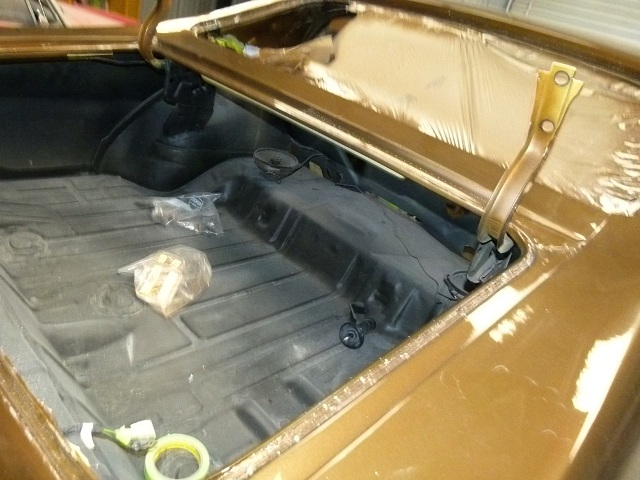 No corners cut. They lined the trunk with a hardener material whose name escapes me. Not exactly like a rhino-bed liner but the concept is the similar. Supposed to cut out noise and rust chances considerably.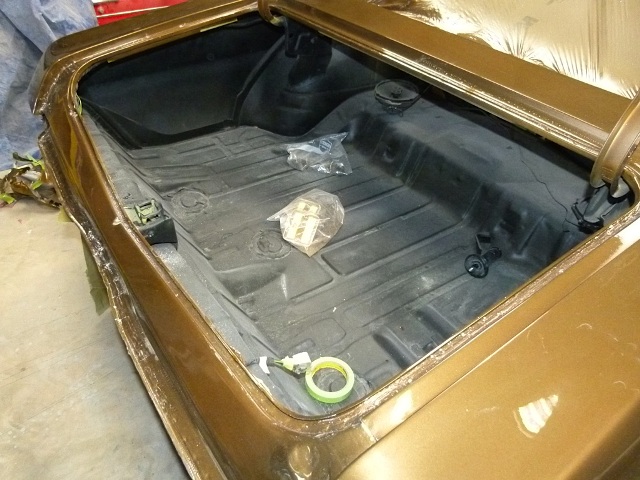 Bumper removed to spray it all compared to the overspray with a brush that my previous '72 had...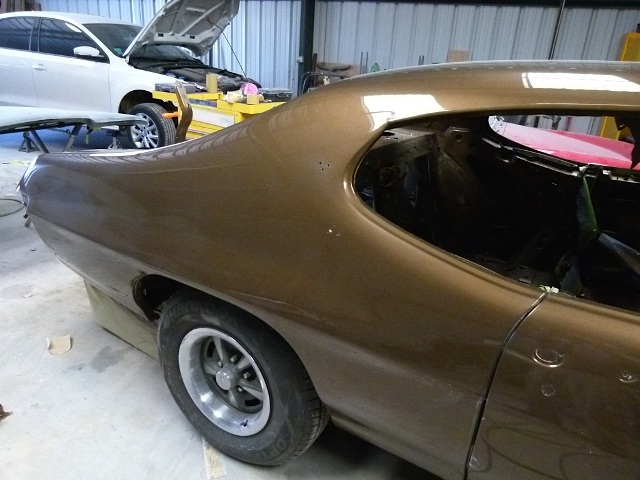 The passenger side quarter required a bit of work, it had been hit HARD here many years ago. Just like every other '72 I've worked on... Lots of little holes to be filled and straightened.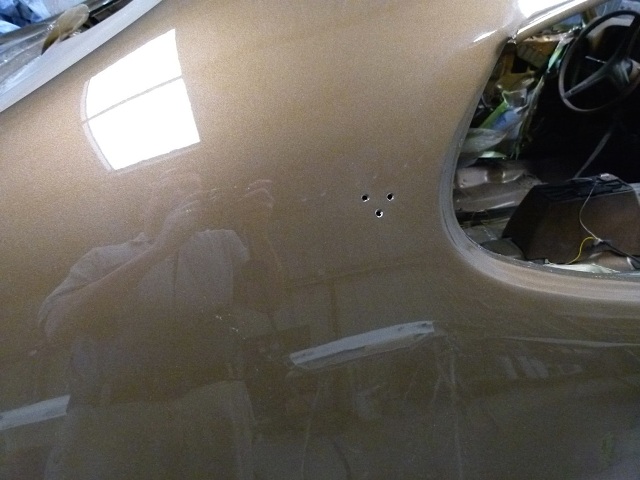 You can see yourself in the paint it's so well done.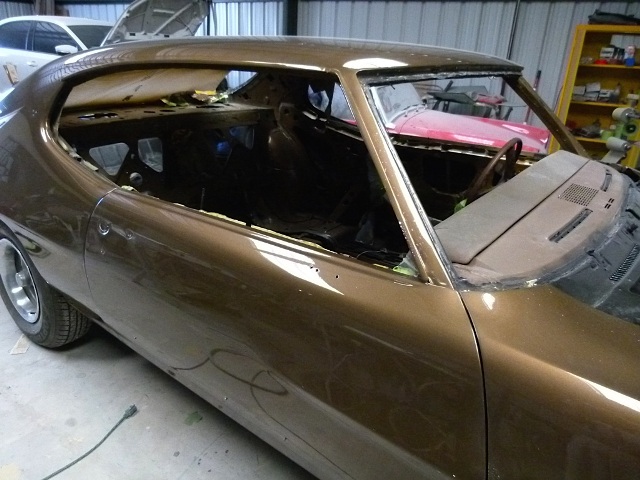 Doors look good.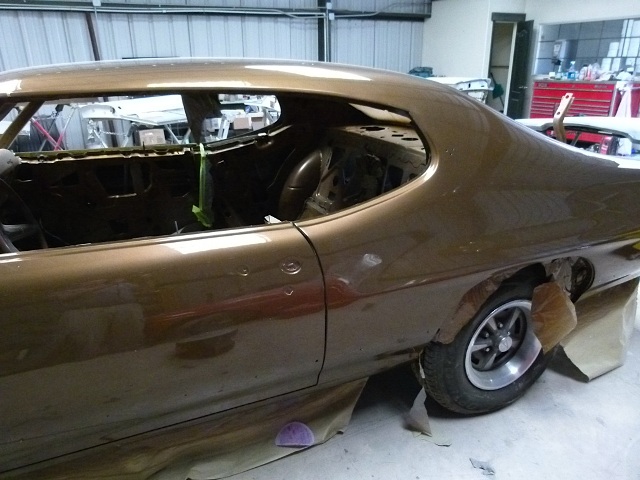 Driver's side was no surprises.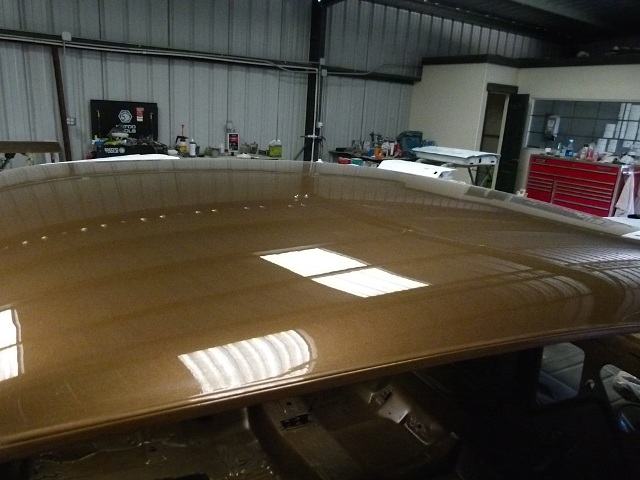 Fortunately no serious roof issues either.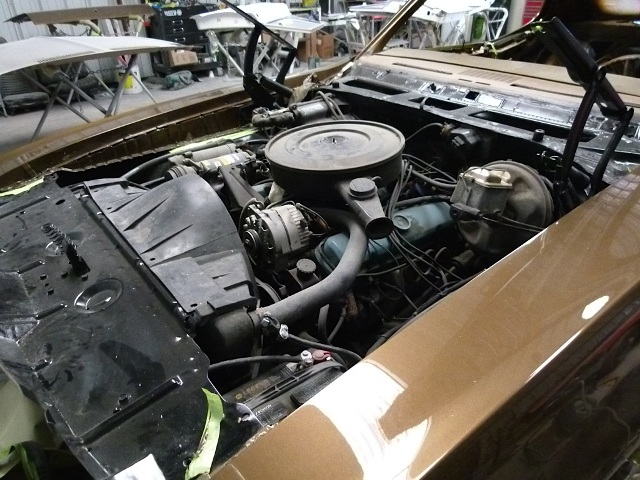 Fenders finally made it back on. Core support was painted black too to get rid of the rust.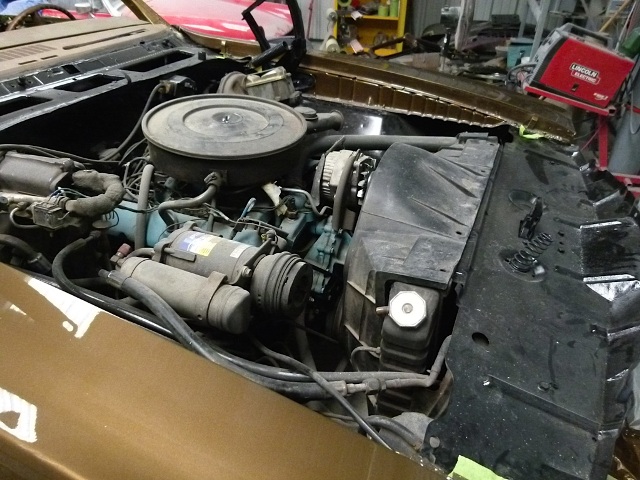 Other view.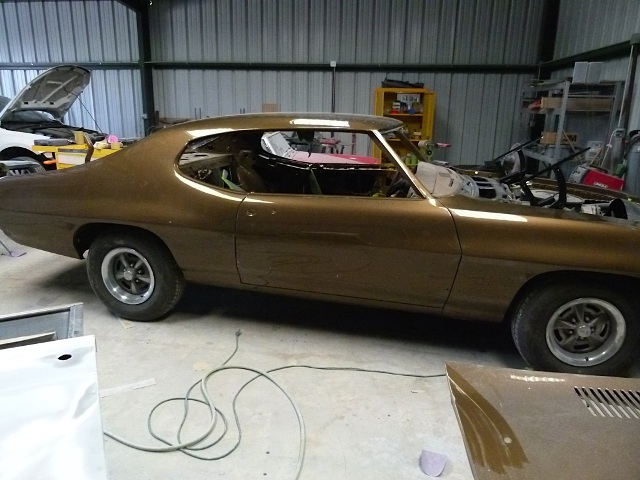 Looks like a nice car again!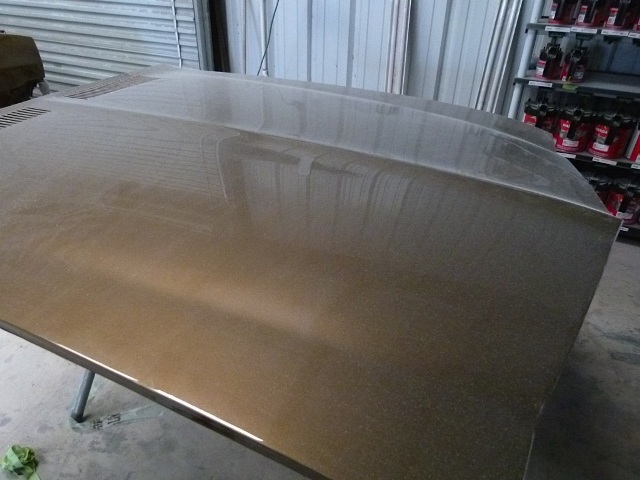 Hood all straightened out and shot.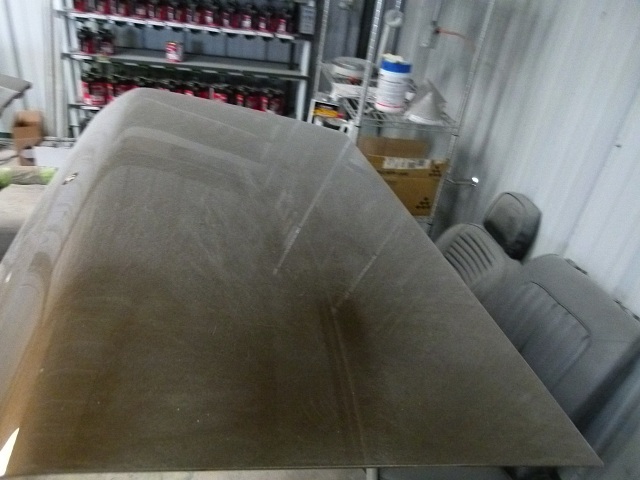 Same with trunk lid.

Body work and paint has come along VERY nicely. It's rounding the home stretch...


Return to 1972 Lemans Page

Last updated February 5th, 2015