Rust Never Sleeps - 11/15/2004

I have neglected my car too long. Rust has set in the fenders and window channels. We need to assess it to understand it before we can fix it.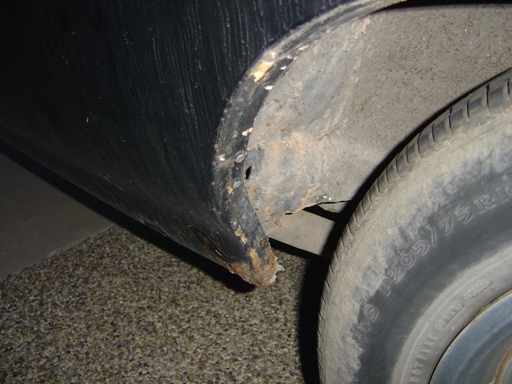 This is the worst visible spot. Passenger side rear fender. Not too great.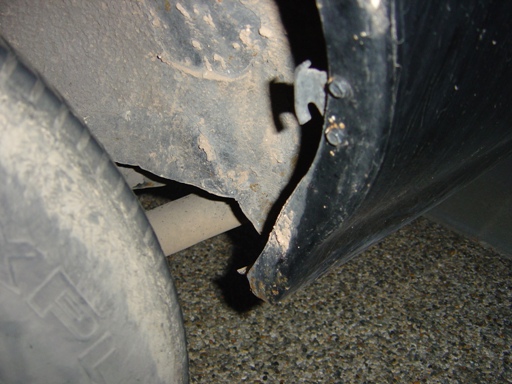 The front of the same fender.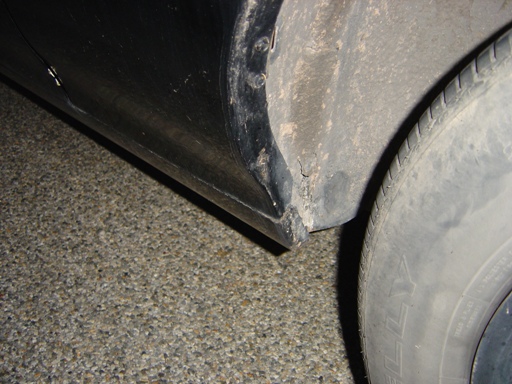 Driver's rear fender. Not as bad.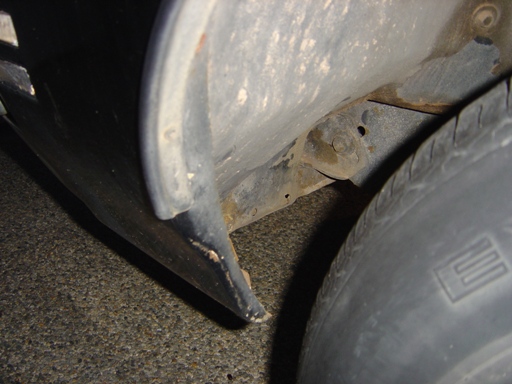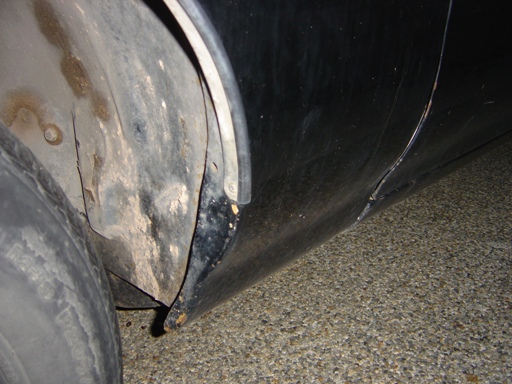 Driver's front fender. Not too bad.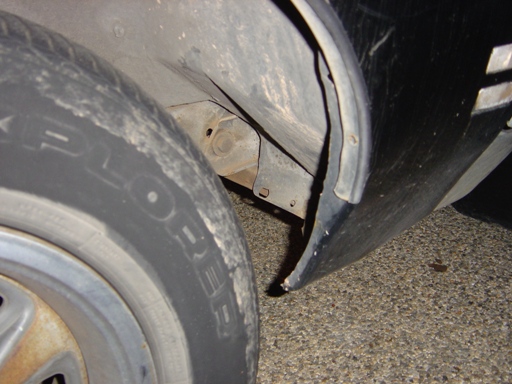 Passenger front fender. Not critical either.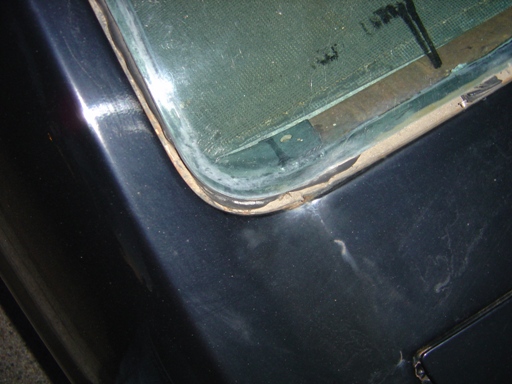 The window channel. Not good. Dirt has been collecting here when the car was sitting in Lubbock and taking it's toll.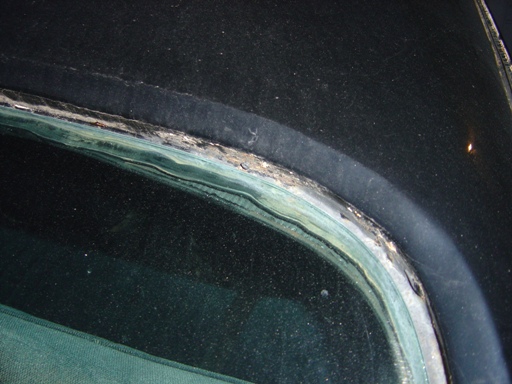 More of the same. The bottom driver's side and top passenger side are the worst.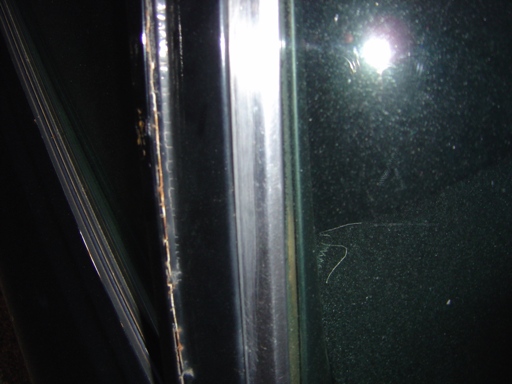 Drip rail. Big bubble along the cracking paint. Way to go Maaco!

Well most guys from the east coast are now laughing at how easy this should be to fix and how much I am worrying, but dammit I am. My dad says to sell the car and not worry about it, but I feel an obligation to fix it. Of course it will be a learning experience as I've never done metal repair that didn't involve bondo (and wasn't it wonderful?).


Return to 1972 Lemans Page

Last updated November 15th, 2004