AC Rebuilding, Part 1 - 04/30/2006

AC is a beautiful thing. Not having it in the heat isn't. It also adds to the car's value to get the air working again. Especially if you drive the beast around every day in all kinds of weather. It diminishes the enjoyment of the car to not have working climate controls.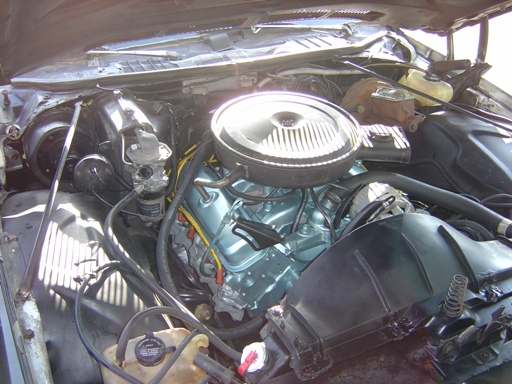 This is how the car came back from Mac's. It needs some pieces you might say... Mac recommended a shop called "Ronnie's Service" up in Escondido. Supposedly they do a good job. We'll have to run the car over there to find out, but not before...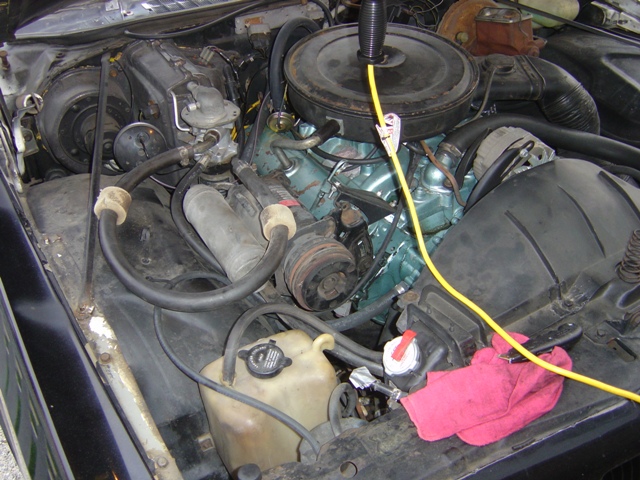 Installing the compressor to at least get the parts as much there as possible. Yeah... sure... it was just working! Honest!

Looks like Mac cut out the AC harness unfortunately. The superheat switch and clutch control was there when I bought the car... but it ain't now! No worries, GM cars of all vintages used it, shouldn't be a problem! I dropped the car off at Ronnie's Saturday with an estimate of $1900 to get it back and installed. Hopefully it works!


Return to Grand Am Page

Last updated April 30th, 2006