Down Pipe - 12/19/2014

Since the exhaust blew apart on the trip home, it needed to be repaired. I found a shop down the road in Knoxville that would do the work and not charge a fortune, so in went the earplugs for the 25 mile drive with open headers. The guy was extremely apologetic for not being able to get it done in the 35 minutes he had before closing time. I told him that wasn't expected and he could keep it overnight to work on it all day if necessary. He indicated he was going to put the torch on to get the old rusty bolts out without breaking anything...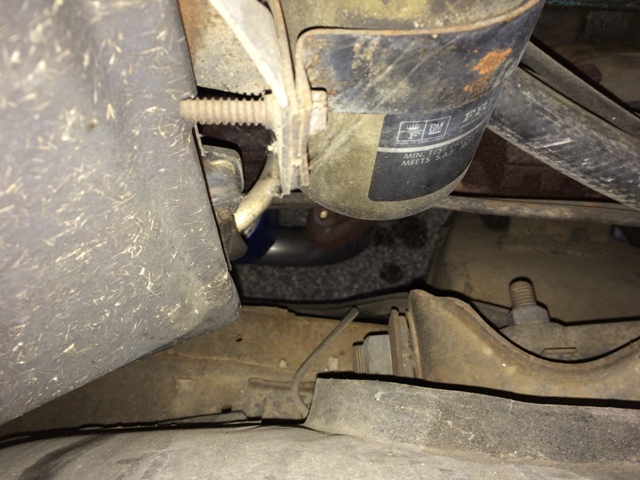 New passenger side. New bolts too!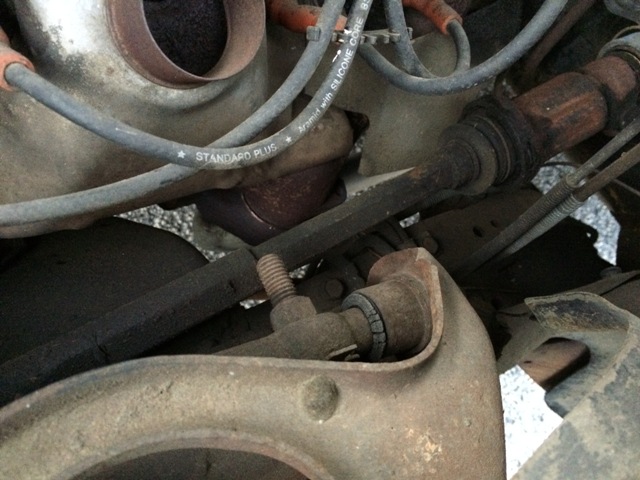 New driver's side complete with new hardware.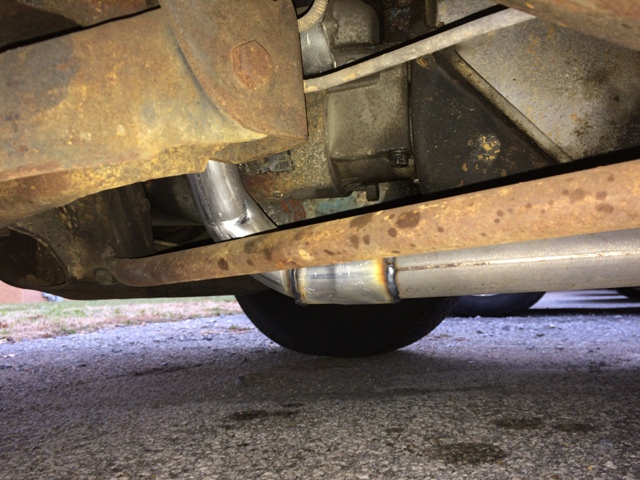 How it looks.

I had them do both sides, no sense not since if one pulled out I bet the other will too before too much longer (shabby workmanship from the other exhaust shop). The price couldn't be beat, I couldn't even buy the pre-bent pipe that would fit up for what they charged me, and I know I'd break at least one of the old bolts on both sides. I should probably undo the hardware and put anti-seize on it for when "Downpipe Part 2" comes around if it fails again...


Return to 1973 Grand Safari

Last updated January 16th, 2015