The New Engine - Part 4 - 04/26/2009

Pictures have been sent! Time for an update!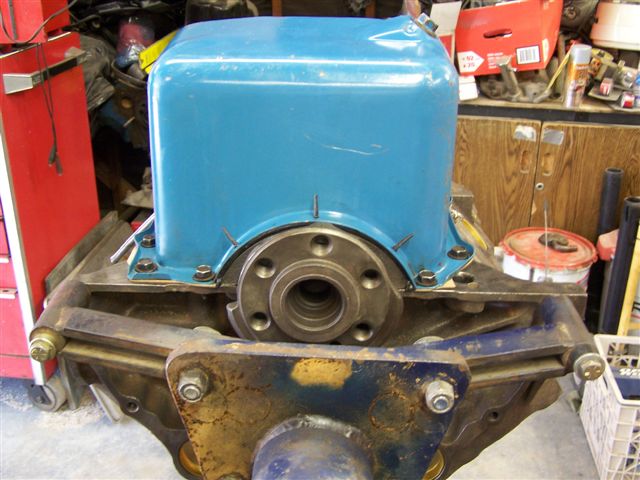 Oil pan is installed.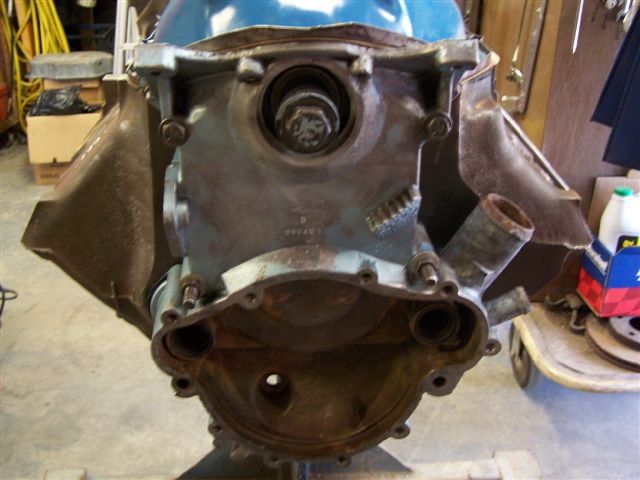 Timing cover installed.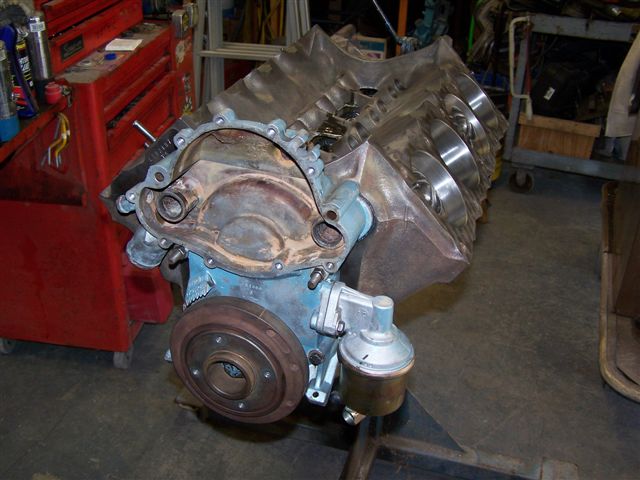 Starting to resemble an actual engine!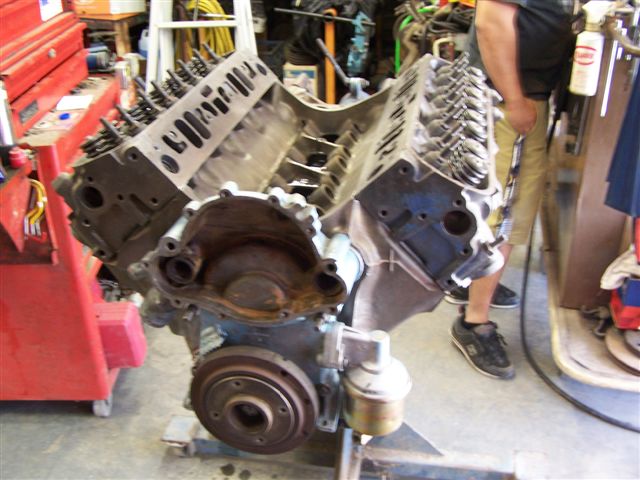 Heads are bolted on.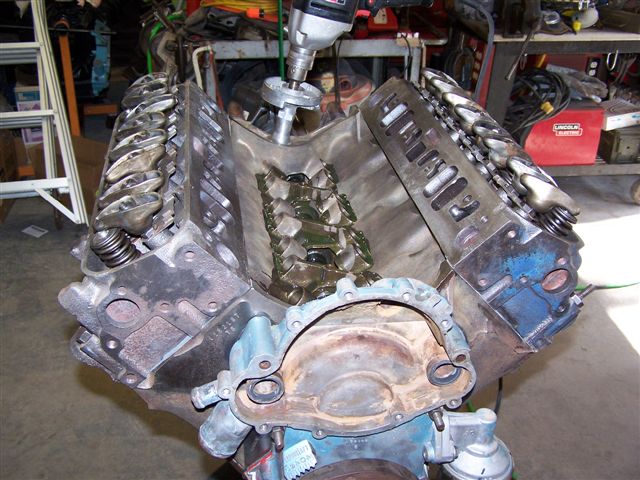 Priming the engine! I love it when oil comes rushing out of the lifter holes properly. Note the new rubber seals in the timing cover.

Should be ready to test soon!


Return to '75 Trans Am Page

Last updated May 16th, 2009