New Beginnings and Firsties - 09/15/2011

Found this car doing what I do best, trolling for scrap on craigslist over Labor Day weekend. Guy took almost 2 weeks after his ad expired to finally get back to me and schedule an appointment to see the car (in all fairness work was pretty busy for me too!). I drove to San Jose & drove it around... It drove great. Idled smooth as can be, pulled strong up to 50MPH without issue, no smells, no funny noises, etc. I offered to give the guy his asking price if he produced a smog certificate and he agreed. Then a few minutes later asked if I would take it as-is for $500 off. Sure, why not? The car apparently sat for 10+ years under a tree, avoiding most of the water that we tend to get up here. The previous owner did change some vacuum lines (but not all) and did fix a bad lifter. I was wanting to buy a cheap parts car to put the '77 front end on my '75 and replace the junky doors, but honestly this car is just way too nice to scrap. It's a fun times car.




Complete car. Factory black with deluxe saddle interior and not a whole lot else!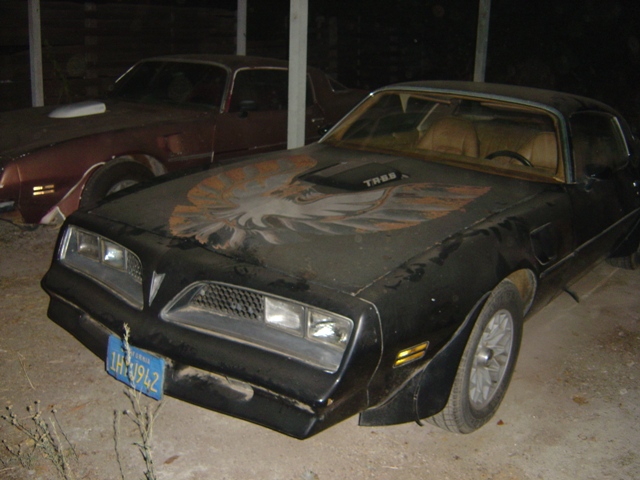 Middle spoiler dam is missing, but aren't they all?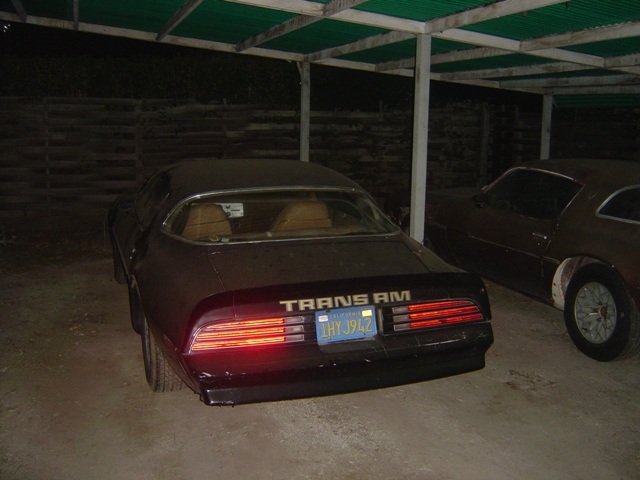 Rear setup is all complete too. Car has '78 decals on it and has been repainted once before.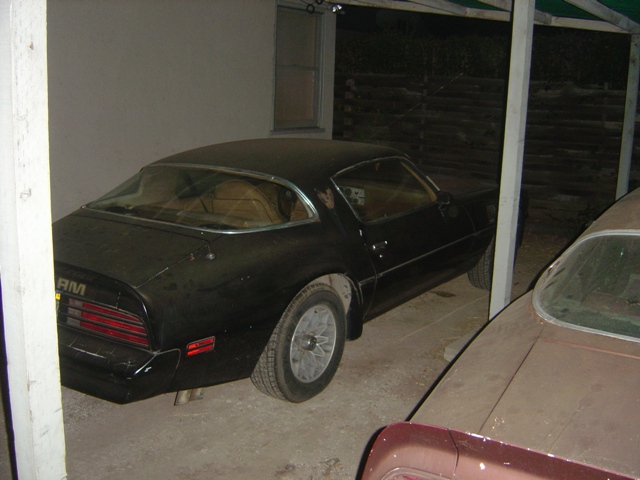 No rust outs ANYWHERE. Factory exhaust splitter tips too. Factory catalytic converter too. I like that the center caps are also still in place.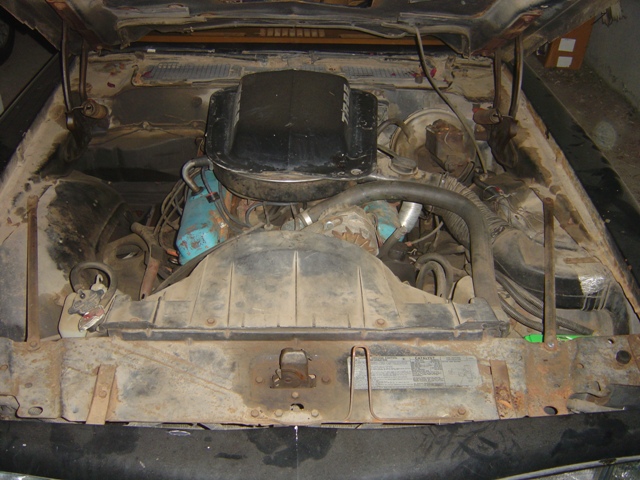 Shock of shocks... it's a non-AC car! At first I balked too, but then I realized that finding a perfectly 100% complete 1977 Trans Am that isn't rusty or needing ANY major work AND is cheap would likely not pass this way again. This car is nicer than any Trans Am I've ever looked at and I've been hunting these cars for 15 years now. I like the lack of shaker weatherstripping and shaker drain tube. Something to do...

So now I'm the proud owner of a 1977 Trans Am that failed smog due to CO emissions being a little bit too high. So this weekend I get to rebuild the carb and change out all the rubber fuel lines! Then hopefully get it to pass and be registered.


Return to '77 Trans Am Page

Last updated September 15th, 2011