Pictures For Appraisal - 10/22/2005

Getting a car insured for value requires pictures to prove it isn't a piece of crap. So up to Steve's place to use the lift and get some good pictures.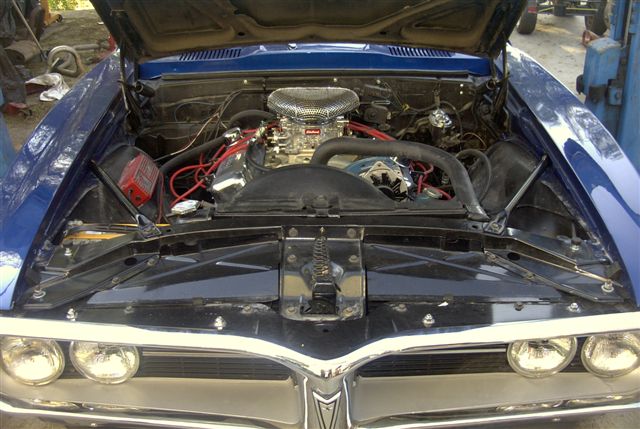 Engine. Poor thing ran once 5 years ago and then it was decided the engine compartment needed cleaning. One thing led to another and here we are 5 years later.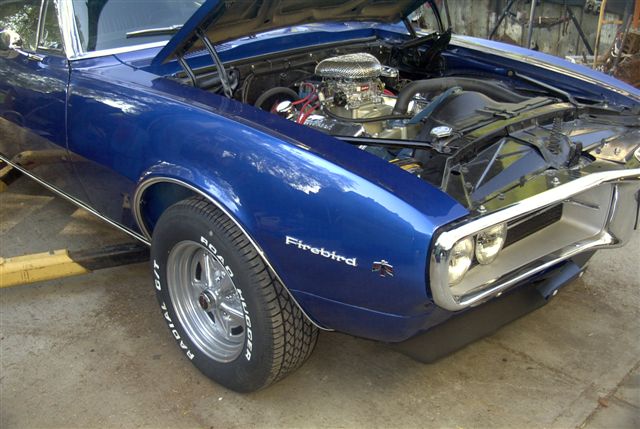 Passenger fender.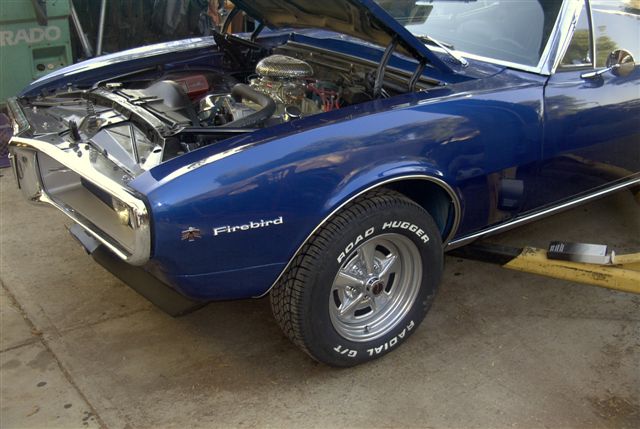 Driver's fender.




Nice hood.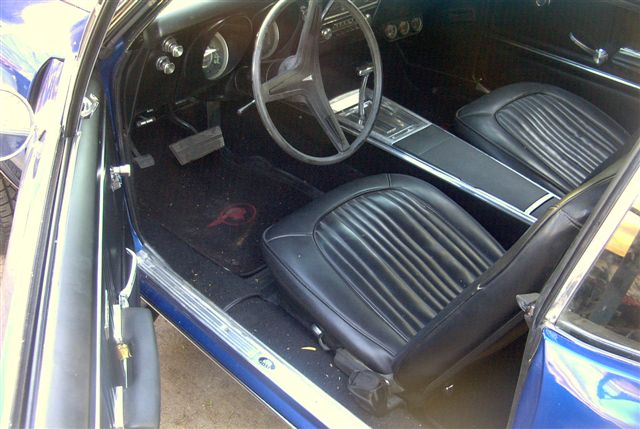 Driver's seat.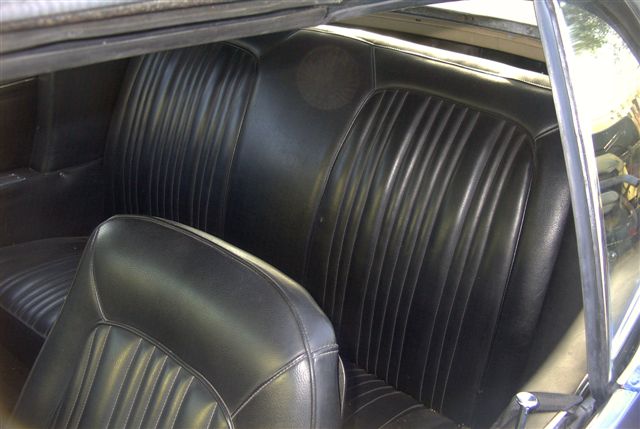 Back seat.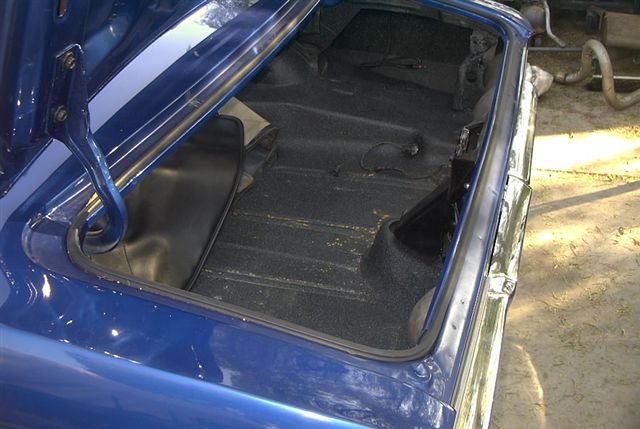 Trunk.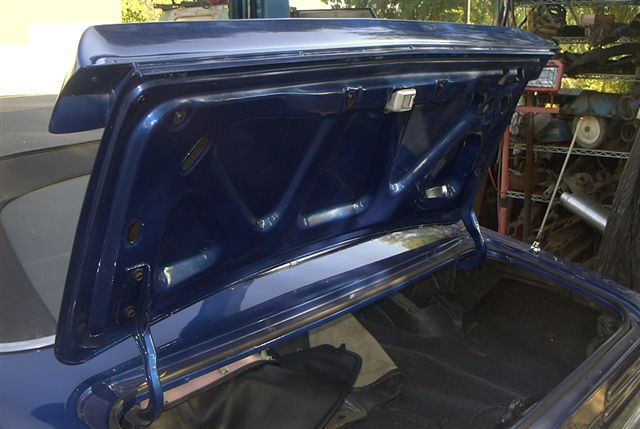 Trunk lid.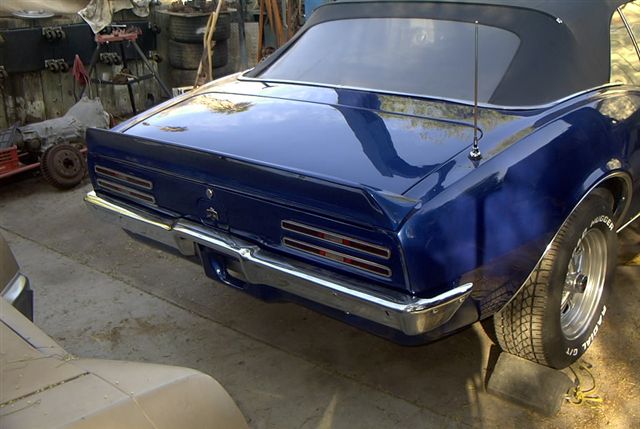 Rear panel.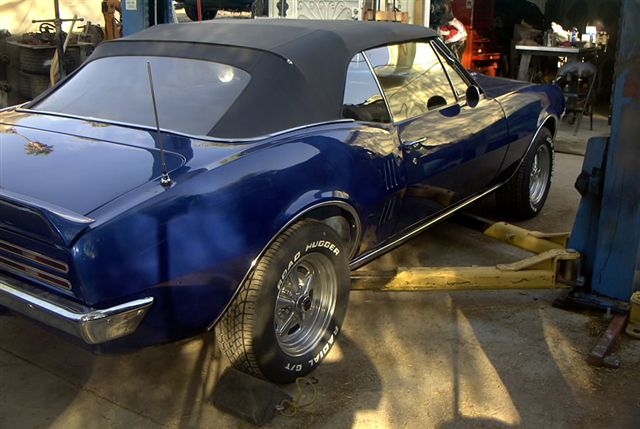 Passenger side.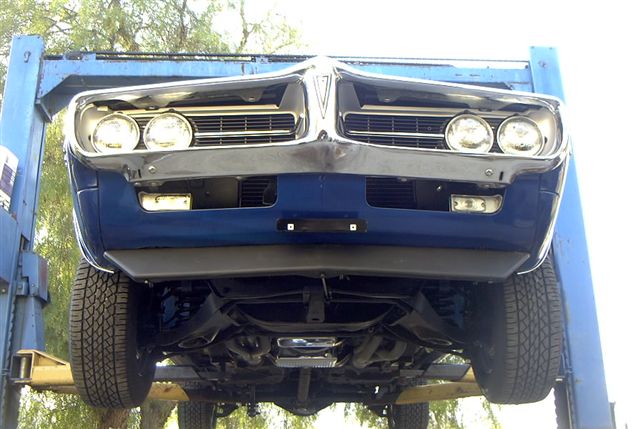 Under the front end.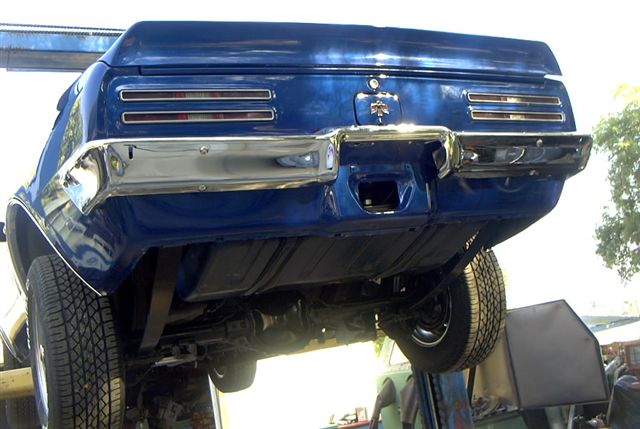 Under the rear.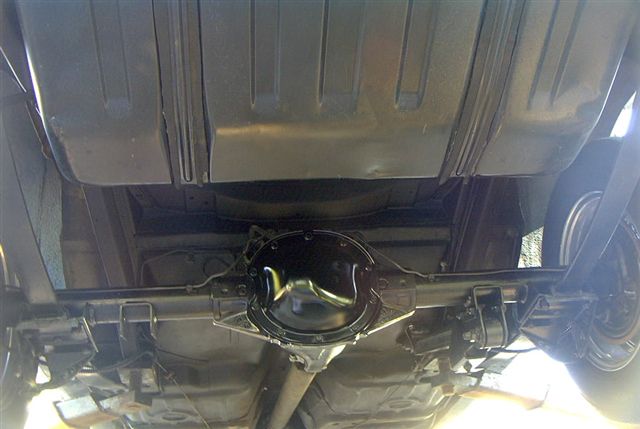 Rear end.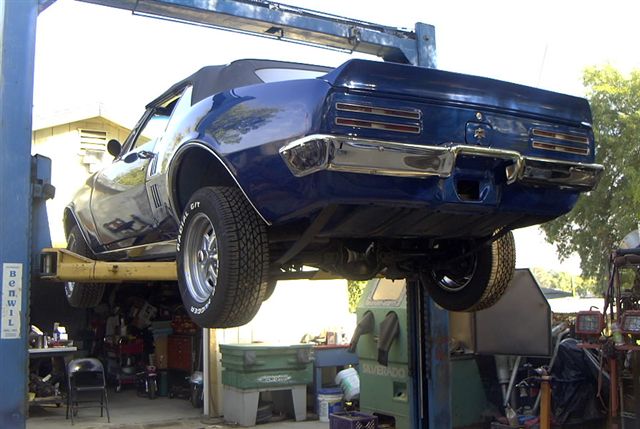 Last shot!


Back to '67 Firebird

Last updated October 22nd, 2005