GM Backdrive Linkage

GM used backdrive linkages on their column shift cars to activate the reverse lights. This same setup carried over once the console floor shifted cars started appearing in the mid 1960's. The principle is the same, a rod attaches to the shifter linkage and rotates the column to turn the lights on and off.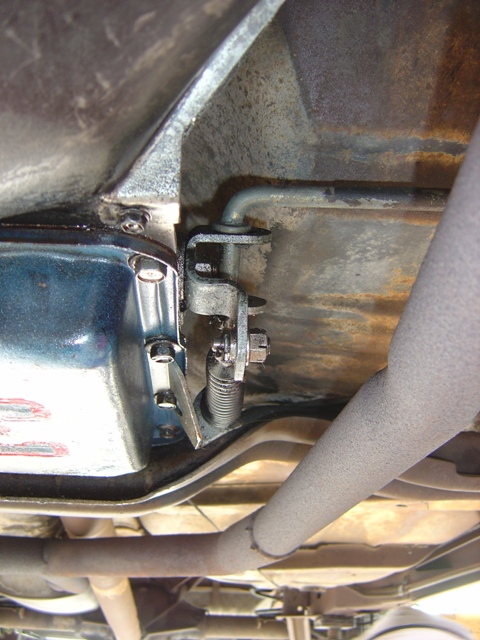 Shift rod connected to transmission.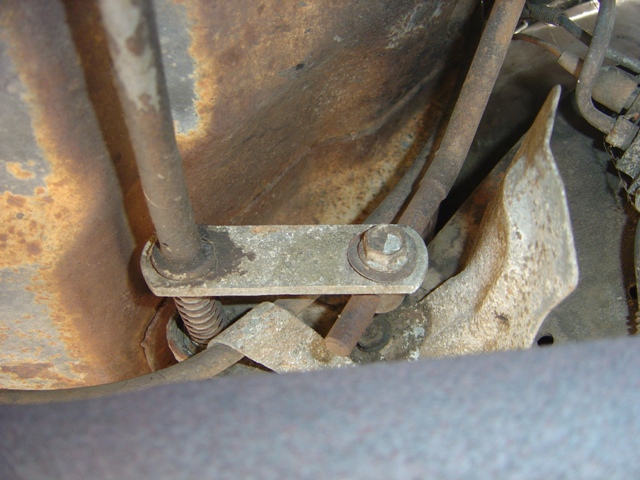 Rod goes over to piece of metal that houses another rod.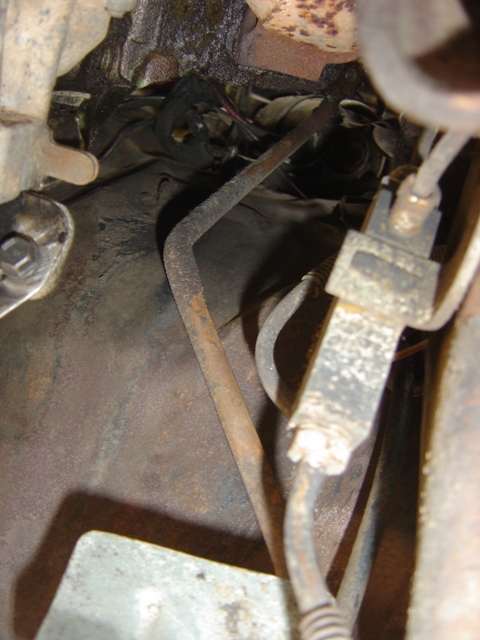 Rod goes up to arm on steering column that rotates the column.

Return


Last updated April 14th, 2007